Madison Park Psychological Services
New York City's Premier Therapy & Assessment Group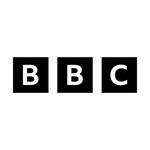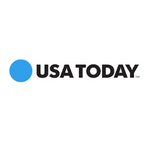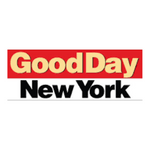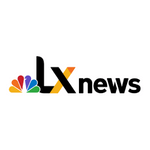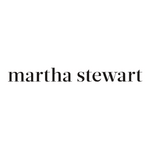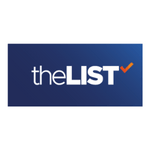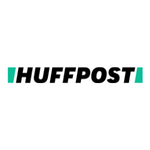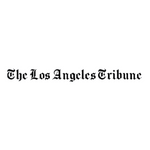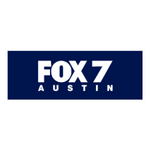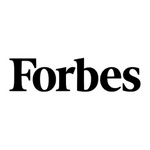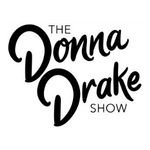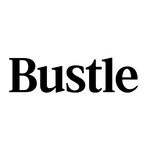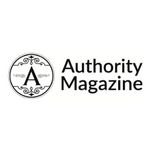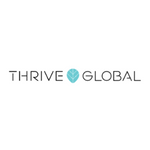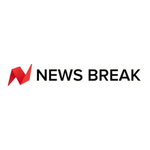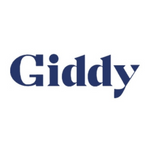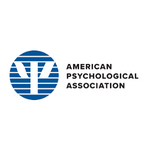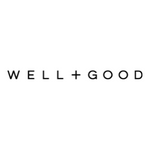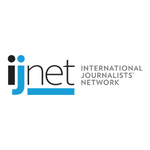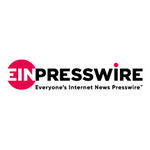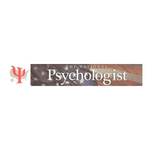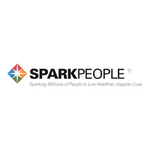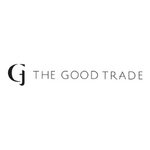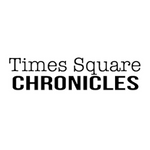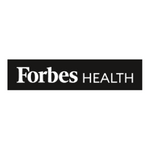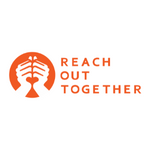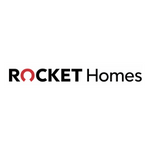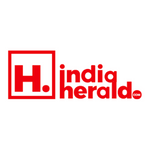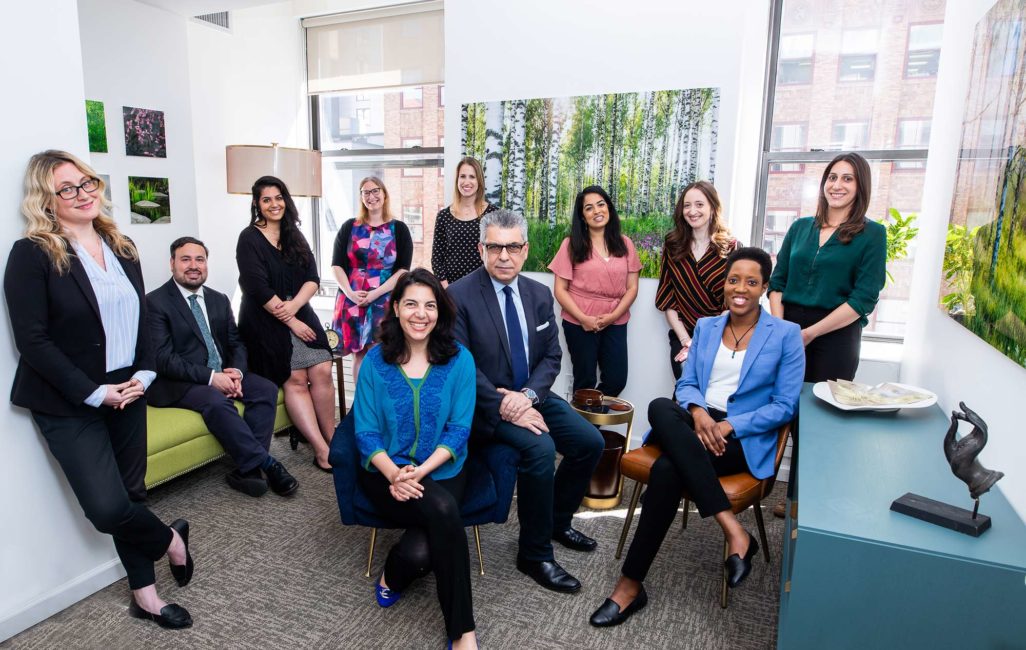 Psychological Services Mission: What We Do
At Madison Park Psychological Services, our mission is to design the most effective individualized treatment to help you reach optimal health and well-being. We are devoted to providing you the highest quality comprehensive psychological services.
Our approach is holistic: It considers your Body (physical condition), your Mind (thoughts and emotions) and your Spirit (the essence of who you are) to help you achieve deep healing.
For most of us, life is very stressful, leading us to have racing thoughts, anxiety, panic attacks, depression, feeling down and burdened most of the time with negative thoughts and overthinking. We are here to help relieve these symptoms and bring you back to a state of well being.
We will start with an initial consultation that will provide you with practical feedback on how you can start feeling better. We will also offer care tailored specifically to your personality and health concerns and match you with the "right" therapist for you so that you can achieve the best and fastest results.
Psychological Services
Tailored therapy based on your needs to help you achieve inner balance.
Therapy provided in English, French, Spanish, Farsi, Arabic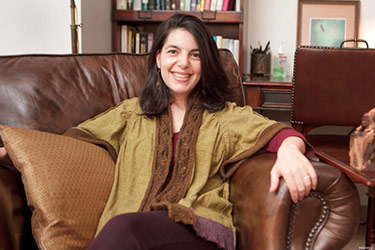 During your initial consultation, you will be given a wealth of feedback to start feeling better. We will also tailor a treatment to your unique needs and match you with a therapist who is a good fit for you.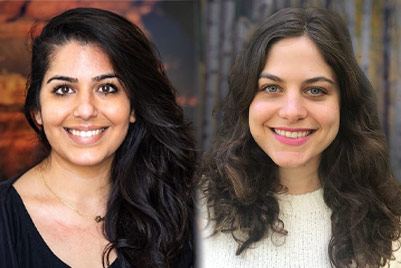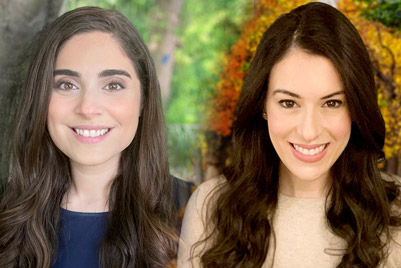 Individuals · Couples · Groups · Virtual
We offer multiple forms of therapy and multiple approaches to therapy to accommodate your needs. We offer in-person and virtual video / tele-therapy sessions.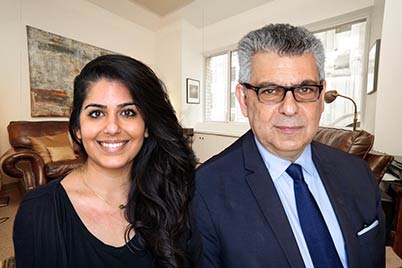 We offer a comprehensive approach to psychological assessment by using evidence-based testing and focusing on you as a whole. We offer comprehensive therapeutic feedback with practical guidance to facilitate your growth.
Madison Park Testimonials & Awards
We've received more than 200 five-star reviews from our happy patients

The therapists at Madison Park Psychological helped change my life. I had tried therapy and medication in the past to no avail and sought their help after being in the throes of a deep depression for years. It wasn't until I was paired with a therapist who finally understood me that the fog of depression started to lift. It's been the best investment I've made in myself, ever. They really do an amazing job at matching you with the best therapist for you and your needs. This is definitely a special practice and they deserve all the kudos they receive.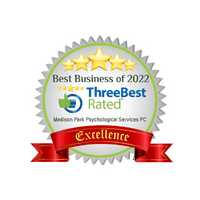 Best Business of 2022
Three Best Rated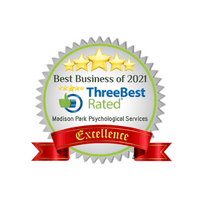 Best Business of 2021
Three Best Rated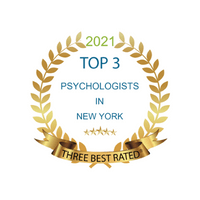 2021 Top 3
Psychologists in NY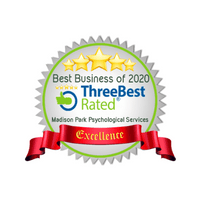 Best Business of 2020
Three Best Rated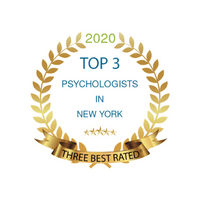 2020 Top 3
Psychologists in NY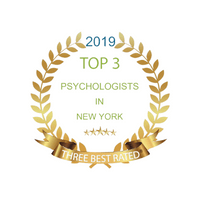 2019 Top 3
Psychologists in NY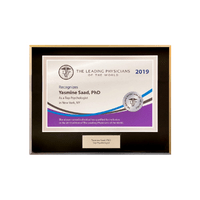 Leading Physician
of the World in 2019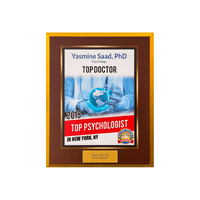 2018
Top Doctor Award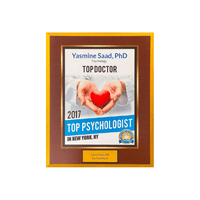 2017
Top Doctor Award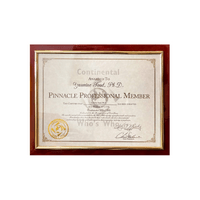 Continental Who's Who
Pinnacle Professional in Psychology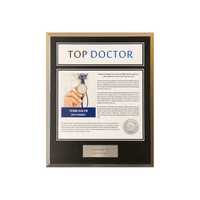 2016
Top Doctor Award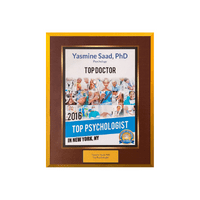 2016
Top Psychologist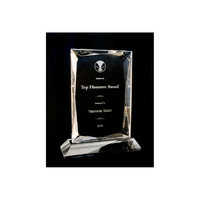 2016
Top Honoree Award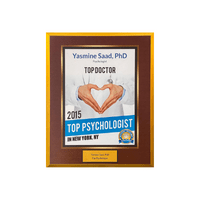 2015
Top Psychologist
Madison Park Psychological Services Team
We provide a supportive and compassionate team of diverse and multilingual psychologists, and we practice within a multicultural framework that honors your unique values and identities.
Therapeutic Spaces
Healing starts from the moment you step in our doors.
Our offices are designed with the utmost Fengshui to create a therapeutic experience in and of itself.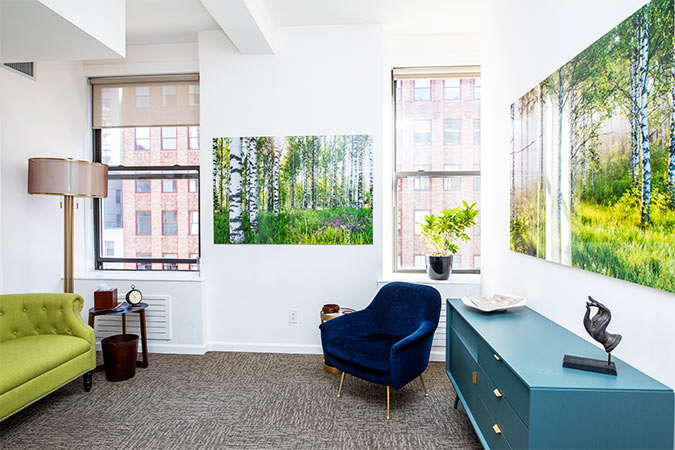 The "5-Elements" Rooms
Featuring therapy rooms based on elements of nature: 
we recreate nature to provide a healing environment.
Holistic Perspective
Our therapeutic Body-Mind-Spirit approach considers you as a whole and helps you reach deep healing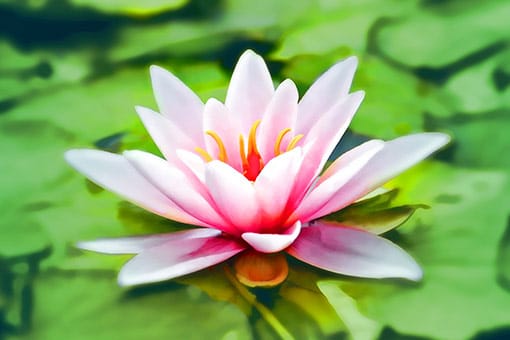 A holistic Body-Mind-Spirit approach to your psychological treatment
Our therapeutic approach considers you as a whole.
Your Mind and Body are intimately connected and are in constant communication with how fulfilled you are in your life. A happy person has a healthy Body, a clear Mind, and a Spirit that is fulfilled, meaning that life is personally satisfying.
Our assessment and therapy services are designed to integrate a Body-Mind-Spirit approach to reach deep healing.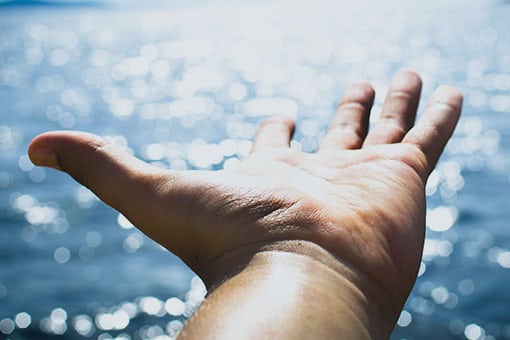 For a full, rounded experience at the Body-Mind-Spirit level, we offer referrals to supplemental services that enhance your psychological treatment and deepens your healing
• Qigong
• Accupuncture
• Accupressure
*These services are not provided by Madison Park Psychological Services.
For patients who are not interested in holistic modalities and who want additional help, we offer referrals to high quality medication management.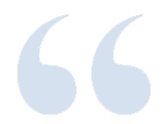 "I highly recommend Dr. Saad and her team at Madison Park Psychological Services! I was a bit apprehensive about starting therapy though teletherapy / video sessions but Dr. Saad made it so easy from the minute I talked to her on the phone to schedule my appointment. Her initial consultation through teletherapy (video therapy) was eye opening! I learned more about myself than in my past years of therapy. I was blown away! She then matched me with a therapist at Madison Park Psychological Services whom I love. My therapist has helped me heal myself and I can say that in just 4 sessions, I am less anxious and feel so much better! I highly recommend you reach out to this practice and try teletherapy. It has been so effective for me!"