About Jennifer Gittleman, Ph.D.
Life can be hard; you don't have to navigate it alone. You should feel proud for making the leap to help yourself. My goal as your therapist is to reduce your distress and help you live the life you desire. I will provide you a safe space to heal. You deserve a life filled with meaning rather than suffering – I can help you get there.
My Approach:
I have been extensively trained in many therapeutic approaches, including Cognitive-Behavioral Therapy (CBT), Dialectical-Behavioral Therapy (DBT), Psychodynamic Psychotherapy, and Motivational Interviewing. Therefore, I will tailor your treatment to best meet your needs. If you are looking for a skills-based and problem-solving approach, we can work from a CBT lens. If you are more interested in exploring the root of your problems, as well as gaining insight into relational patterns, psychodynamic therapy may be best. I also tend to integrate modalities which can be very successful in helping to meet your unique needs. Many of my patients have found great relief from this approach. Together, we will explore your needs and utilize the therapeutic approaches that will best help you. Most importantly, my therapy style is safe, warm, and accepting. I work collaboratively and will regularly check-in with you to make sure you feel comfortable and are getting what you need.
I have treated a wide range of psychological disorders with patients ranging from adolescents to older adults. Along with treating anxiety (e.g., trauma, phobias, panic attacks) and depression, I have specialties in the following: (1) sexual and gender identity concerns, including those transitioning; (2) romantic relationship difficulties; (3) workplace stress and career dissatisfaction; (4) insomnia and other medical issues (e.g., cancer, diabetes, addiction). I work with individuals, couples, and families.
Professional Background:
I graduated Cum Laude with a Bachelors of Arts in Psychology and a Minor in Health and Wellness from George Washington University. I then went on to earn my MA in Clinical Psychology and PhD in Clinical Psychology from Ferkauf Graduate School of Psychology, Albert Einstein College of Medicine (APA-accredited). I completed my clinical training at major institutions, including New York Presbyterian/Weill Cornell Medical College, Nassau University Medical Center, NYU Grossman School of Medicine, and Rutgers University Behavioral Health Care. Among these settings, I have provided culturally sensitive individual and group psychotherapy, as well as psychological assessments. Within my PhD program, I graduated with the Dr. Lee and Linda Rosenbaum Family Award for Excellence in Clinical Health Psychology, which is awarded to one student per graduating class. In addition, I won the bronze award as a top graduate student therapist for a nationwide competition hosted by Sentio Counseling Center.
I have co-authored and presented numerous articles, predominantly in the field of addiction and co-morbid medical concerns. I am currently conducting multiple research studies on cancer, smoking, and co-occurring psychiatric conditions at the Albert Einstein Cancer Center, Massachusetts General Hospital/Harvard Medical School, and Johns Hopkins University School of Medicine. I am an active member of numerous professional organizations, most notably the American Psychological Association (APA) and the New York State Psychological Association (NYSPA). I have also held leadership positions within Division 38 (Society of Health Psychology) of the APA.
Madison Park Testimonials & Awards
We've received more than 200 five-star reviews from our happy patients

The therapists at Madison Park Psychological helped change my life. I had tried therapy and medication in the past to no avail and sought their help after being in the throes of a deep depression for years. It wasn't until I was paired with a therapist who finally understood me that the fog of depression started to lift. It's been the best investment I've made in myself, ever. They really do an amazing job at matching you with the best therapist for you and your needs. This is definitely a special practice and they deserve all the kudos they receive.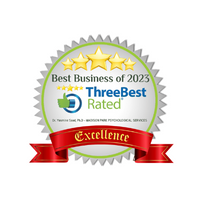 Best Business of 2023
Three Best Rated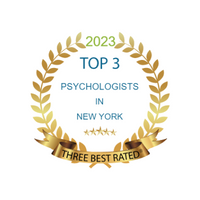 2023 Top 3
Psychologists in NY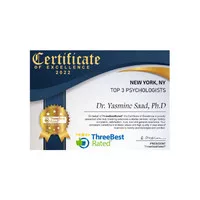 2022 Top 3
Psychologists in NY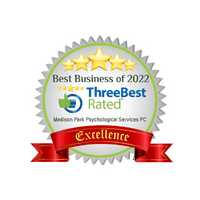 Best Business of 2022
Three Best Rated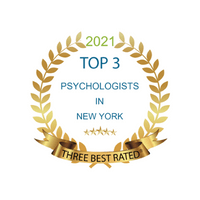 2021 Top 3
Psychologists in NY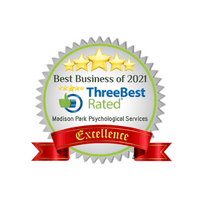 Best Business of 2021
Three Best Rated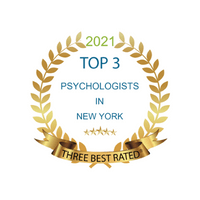 2021 Top 3
Psychologists in NY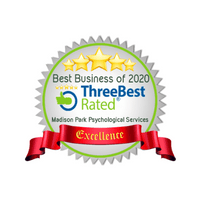 Best Business of 2020
Three Best Rated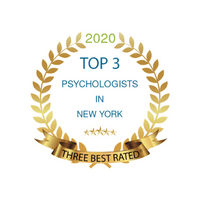 2020 Top 3
Psychologists in NY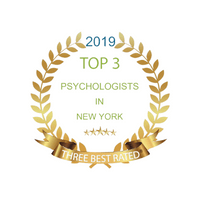 2019 Top 3
Psychologists in NY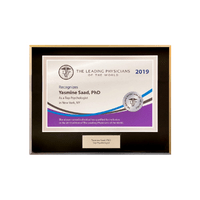 Leading Physician
of the World in 2019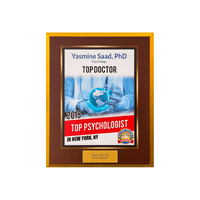 2018
Top Doctor Award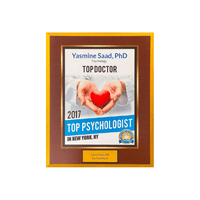 2017
Top Doctor Award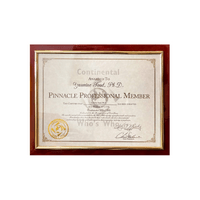 Continental Who's Who
Pinnacle Professional in Psychology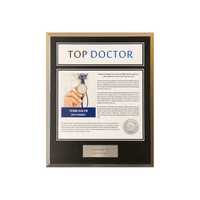 2016
Top Doctor Award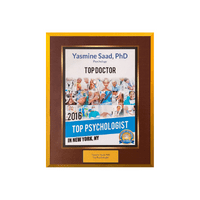 2016
Top Psychologist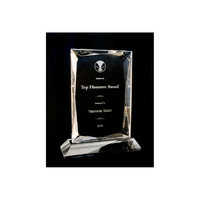 2016
Top Honoree Award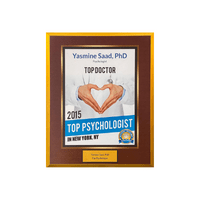 2015
Top Psychologist
We tailor our treatment approach based on your needs, and we match you with the
therapist that would be the best fit for you based on your personality.