Qi means energy and gong means movement.
Qigong is a series of simple movements that move energy through your body and reawaken its ability to function properly and heal itself.
The results are a healthier body, a calmer mind, and a happier, more-fulfilled you. With a clearer mind, you will discover new options, and paths to healing will open for you.
We offer referrals to Dragon's Way Qigong® and Wu Ming Qigong.
*These services are not provided by Madison Park Psychological Services.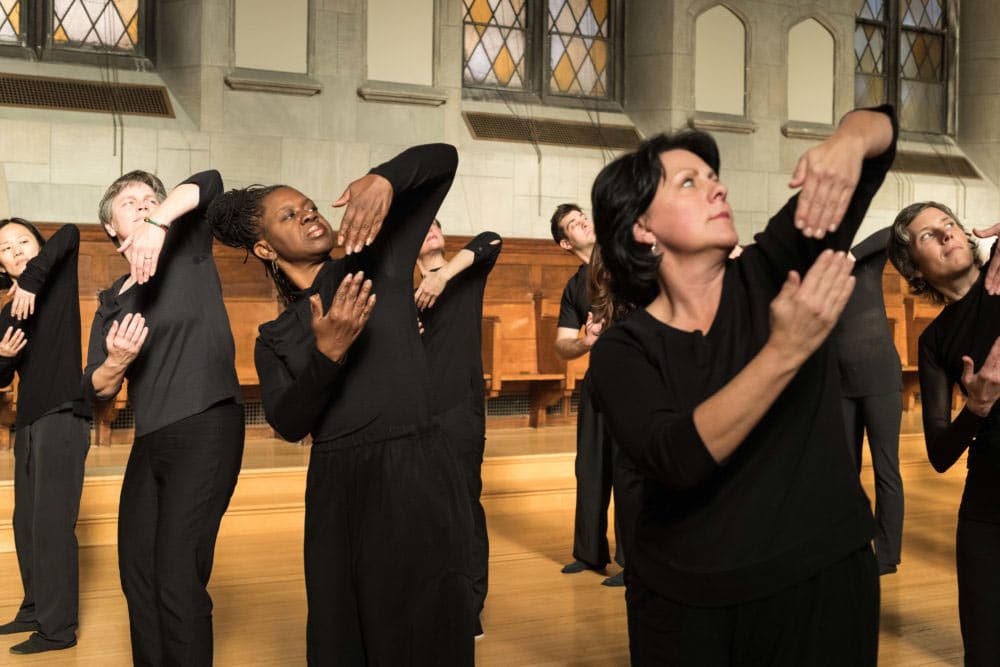 Heal your body, mind, and spirit by practicing Qigong and learning how food, thoughts and emotions can be used to regain physical and mental wellbeing and help you live a fulfilled life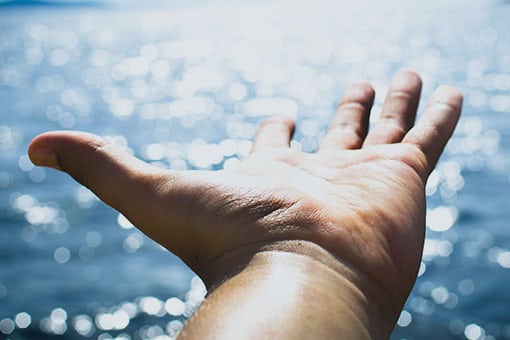 Experience the power of deep healing at the Body / Mind / Spirit level with Wu Ming Qigong.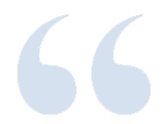 "Dr. Saad and the therapists in her practice are outstanding! I referred friends to Dr. Saad and everyone had unbelievable results with the therapists in her practice. I love that she has a holistic approach. The therapist she matched me with has helped me so much, I cannot be more grateful! Thank you! Thank you!"

Call Us or Book a Psychotherapy Appointment Online Today
We'll design an effective, individually tailored treatment to help you reach optimal health and well-being.