Scott Mimnaugh, Ph.D.
Limited Permit Psychologist
About Scott Mimnaugh, Ph.D.
Therapy at its best is an unfolding process of honestly and bravely coming to know oneself. I strive to be a supportive and encouraging partner for my patients in that vital process. Whether you come to therapy with personal or professional stress, ongoing internal conflict, or other difficulties in life, I believe therapy can be the conduit to greater self-mastery, and in turn, greater freedom. In working with you, I will strive to create a collaborative and creative space, to help you identify and understand those difficulties that challenge your ability to live well.
My Approach:
My approach draws primarily from the principles of relational psychodynamic thinking, with the grounding principle that the source of our difficulties in life is often outside of our awareness, and can be brought into daylight through the relationship between patient and therapist. I have found this approach to be helpful with many different issues, and has been able to help adults struggling with anxiety, depression, relationship troubles, trauma, and personality disorders.

Professional Background:
I completed my Ph.D. in Clinical Psychology at The New School for Social Research in New York City, where my research focused on therapeutic processes in online psychotherapy. Prior to joining Madison Park, I worked at the Mount Sinai Icahn School of Medicine at NYC Health and Hospital's Elmhurst Hospital Center, working in inpatient, outpatient, and primary care settings. While there, I also conducted psychological and neuropsychological evaluations, and worked with the psychiatric team in conducting psychiatric assessments of patients on the medical inpatient wards. In addition, I worked at Mount Sinai's WTC Mental Health Clinic, South Beach Psychiatric Center, The New School's Counseling Center, and The Safran Center for Psychological Services, where I provided individual, group, and couples therapy, as well as providing psychological assessment services to adults of all ages.
Madison Park Testimonials & Awards
We've received more than 200 five-star reviews from our happy patients

The therapists at Madison Park Psychological helped change my life. I had tried therapy and medication in the past to no avail and sought their help after being in the throes of a deep depression for years. It wasn't until I was paired with a therapist who finally understood me that the fog of depression started to lift. It's been the best investment I've made in myself, ever. They really do an amazing job at matching you with the best therapist for you and your needs. This is definitely a special practice and they deserve all the kudos they receive.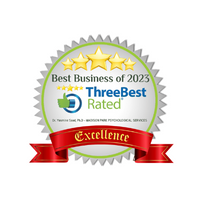 Best Business of 2023
Three Best Rated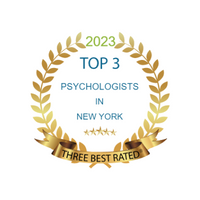 2023 Top 3
Psychologists in NY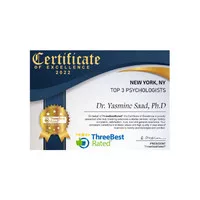 2022 Top 3
Psychologists in NY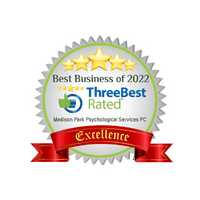 Best Business of 2022
Three Best Rated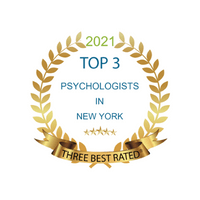 2021 Top 3
Psychologists in NY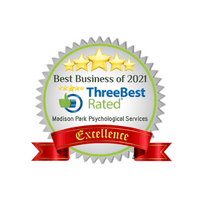 Best Business of 2021
Three Best Rated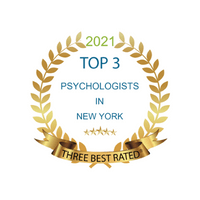 2021 Top 3
Psychologists in NY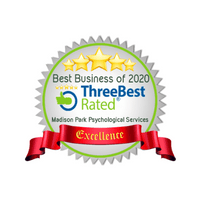 Best Business of 2020
Three Best Rated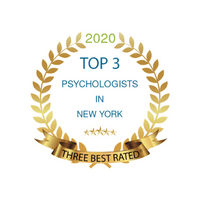 2020 Top 3
Psychologists in NY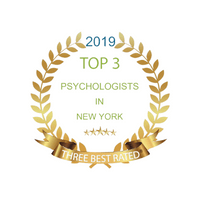 2019 Top 3
Psychologists in NY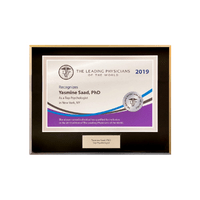 Leading Physician
of the World in 2019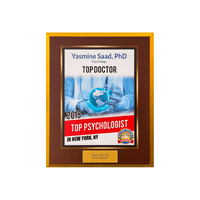 2018
Top Doctor Award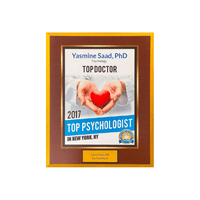 2017
Top Doctor Award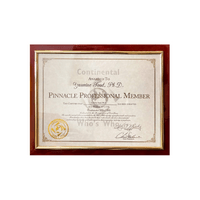 Continental Who's Who
Pinnacle Professional in Psychology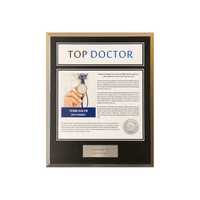 2016
Top Doctor Award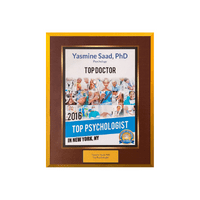 2016
Top Psychologist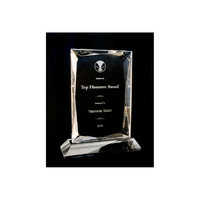 2016
Top Honoree Award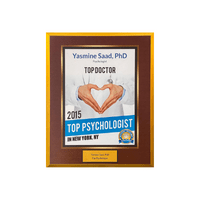 2015
Top Psychologist
We tailor our treatment approach based on your needs, and we match you with the
therapist that would be the best fit for you based on your personality.