Kristin Lewis, Ph.D.
Licensed Clinical Psychologist
About Kristin Lewis, Ph.D.
I believe that connection—to others, to community, to nature, to one's body and inner world—serves as a foundation for well-being and meaning in life. Past experiences, inner conflicts, and the demands of daily life and relationships often reduce our capacity to form enduring connections. My work as your therapist is to learn about the ecology of your life and collaborate with you to deepen connections that will help you align your life with your values. I bring a curious and non-judgmental presence to the therapy process. I will offer new perspectives and emotional experiences to foster useful change in your life. 
My Approach:
I work from an integrative perspective, rooted in relational and psychodynamic principles. I also draw on third-wave cognitive behavioral therapy interventions (i.e. mindfulness-based approaches, dialectical behavioral therapy, and acceptance and commitment therapy). In my work with you, I will tailor interventions to your goals and needs. I attend closely to the therapeutic relationship while creating a caring, authentic atmosphere to help you learn to relate to yourself and others in new ways.

Professional Background:
I earned my doctorate in Clinical Psychology at The New School for Social Research. I also earned a master's in General Psychology from The New School and a bachelor's in Human Development and Psychological Services at Northwestern University. My graduate research focused on clinical applications of attachment theory, specifically on interventions to promote resilience in parents and children through increasing secure attachment relationships.
Prior to Madison Park Psychological Services, I worked in a variety of clinical settings including: the Brooklyn Veterans Hospital, Lenox Hill Hospital's inpatient psychiatric unit, an adolescent rehabilitation and education center at Mount Sinai Morningside, and The New School Counseling Center. Across these settings, I received intensive training and gained experience in an array of therapeutic modalities for individual, group, family, and couples therapy. Currently, I specialize in working with adolescents, adults, and couples who are facing anxiety, depression, relationship difficulties, and recovery from trauma.
Madison Park Testimonials & Awards
We've received more than 200 five-star reviews from our happy patients

The therapists at Madison Park Psychological helped change my life. I had tried therapy and medication in the past to no avail and sought their help after being in the throes of a deep depression for years. It wasn't until I was paired with a therapist who finally understood me that the fog of depression started to lift. It's been the best investment I've made in myself, ever. They really do an amazing job at matching you with the best therapist for you and your needs. This is definitely a special practice and they deserve all the kudos they receive.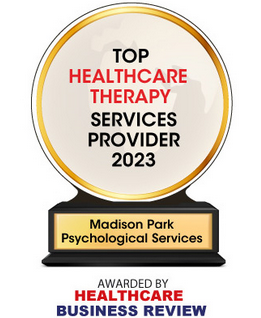 Top Healthcare Therapy Services Provider 2023
Healthcare Business Review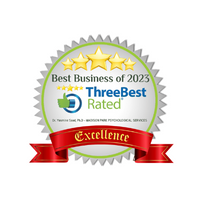 Best Business of 2023
Three Best Rated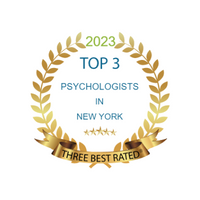 2023 Top 3
Psychologists in NY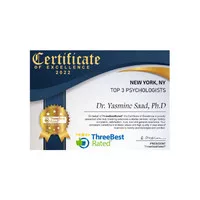 2022 Top 3
Psychologists in NY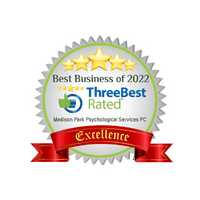 Best Business of 2022
Three Best Rated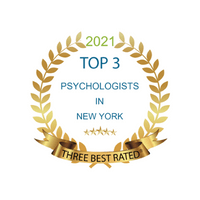 2021 Top 3
Psychologists in NY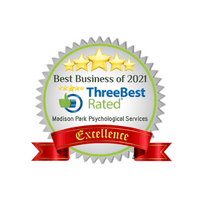 Best Business of 2021
Three Best Rated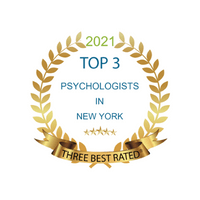 2021 Top 3
Psychologists in NY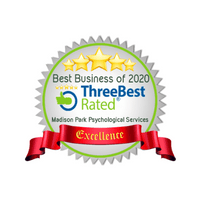 Best Business of 2020
Three Best Rated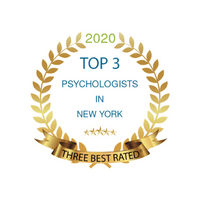 2020 Top 3
Psychologists in NY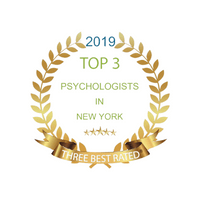 2019 Top 3
Psychologists in NY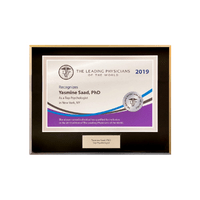 Leading Physician
of the World in 2019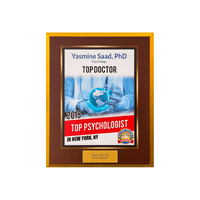 2018
Top Doctor Award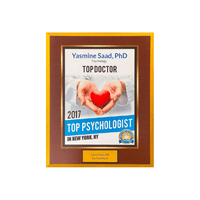 2017
Top Doctor Award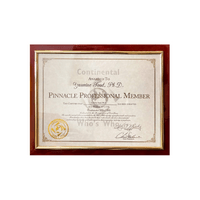 Continental Who's Who
Pinnacle Professional in Psychology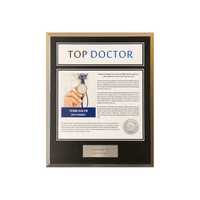 2016
Top Doctor Award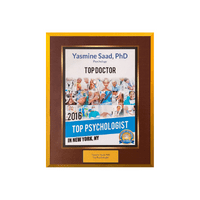 2016
Top Psychologist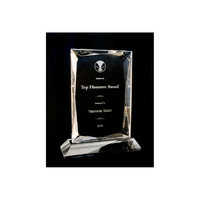 2016
Top Honoree Award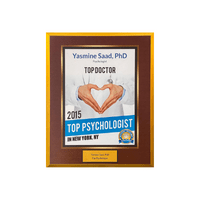 2015
Top Psychologist
We tailor our treatment approach based on your needs, and we match you with the
therapist that would be the best fit for you based on your personality.