Building Healthier Families With Family Therapy in NYC
Your family is your anchor.

No matter what challenges life may bring, a robust family system can ground you and remind you of what matters most: having one another.  Yet, families face many obstacles common to other relationships—coexisting while respecting personal routines, establishing effective communication, and supporting each other's needs. Family dynamics inherently involve multiple people and therefore require keen synergy to ensure interactions flow with ease.  That's why nurturing healthy behaviors among family members is essential to evolve and navigate life's difficulties. Does your family have frequent arguments?  Have you recently suffered from a significant life event such as a divorce, loss of a relative, or a big move?  Or do you feel like your family is simply out of sync and struggling to connect? If any of this resonates with you, we are here to support you. Family therapy can help build a healthier system for you and your loved ones.
Multicultural Team of NYC Family Therapists
Here at Madison Park Psychological Services, we are proud to provide family therapy and many other psychological services to the NYC area. Our multicultural team is devoted to supporting families with diverse backgrounds, values, and identities so they can achieve balance and well-being. It's only natural for families to deal with hardship. But you don't have to sit back and wait for yours to get better on its own. We can help your family heal and rebuild that anchor system. To learn more, contact us today!  Or read on to find out how we can serve your family through family therapy in NYC.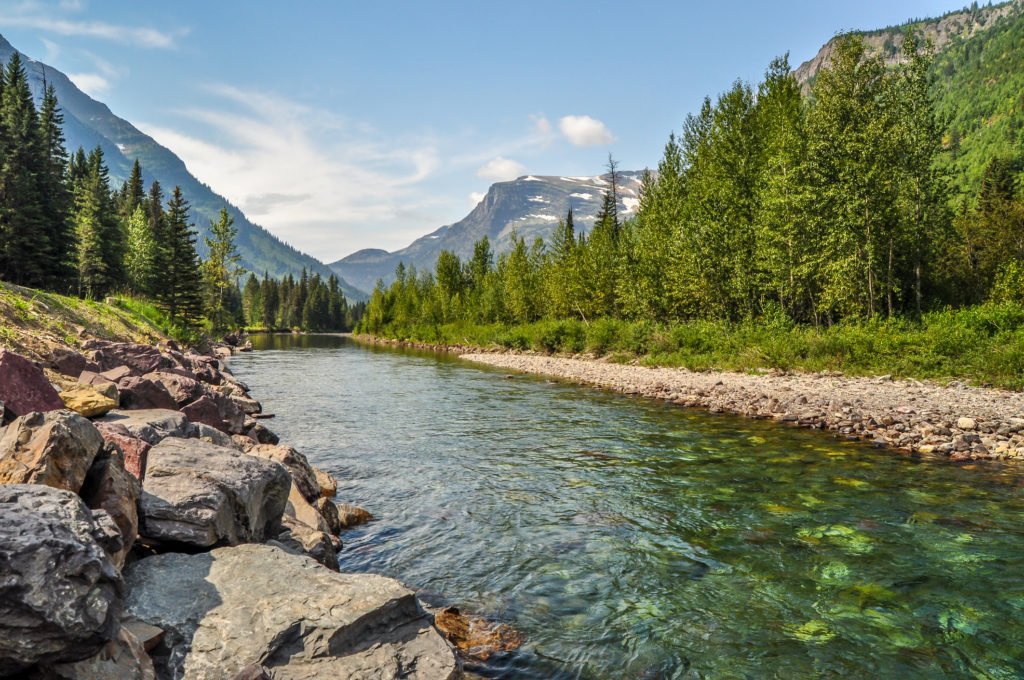 What Is Family Therapy?
Family therapy (also known as family counseling) is a line of psychotherapy that treats the family system as a whole.  This includes parents, children, and any other relatives that may be part of the core family system. All family members must be present and willing to work together for family therapy to be effective. The therapist will meet with all family members to identify roles and patterns, assess problems, and recommend strategies to move forward. Family therapy also provides a private space for the family to open up and hear one another.  Oftentimes, family therapists will give "homework" for members to do between therapy sessions and encourage growth.
Among many benefits, family therapy can help you and your loved ones:
Improve communication
Recover or strengthen trust in one another
Foster unity and connection
Work together as a team
Talk about difficult life events or transitions
Learn coping mechanisms for individual stressors
How Do I Know if My Family Needs Family Therapy?
All relationships have room to grow—including the bond between family members. If you are reading this, you may be concerned about your family or curious about what family therapy involves.  Is this the right move for us?  What does this mean for my family?  What will my partner or my children think when I suggest going to therapy? We understand asking for help is not easy and may require some convincing to ensure everyone is on board.  Needing family therapy does not mean your family is broken.  It indicates you could use support to get that anchor back in place and strengthen its connection to the ground.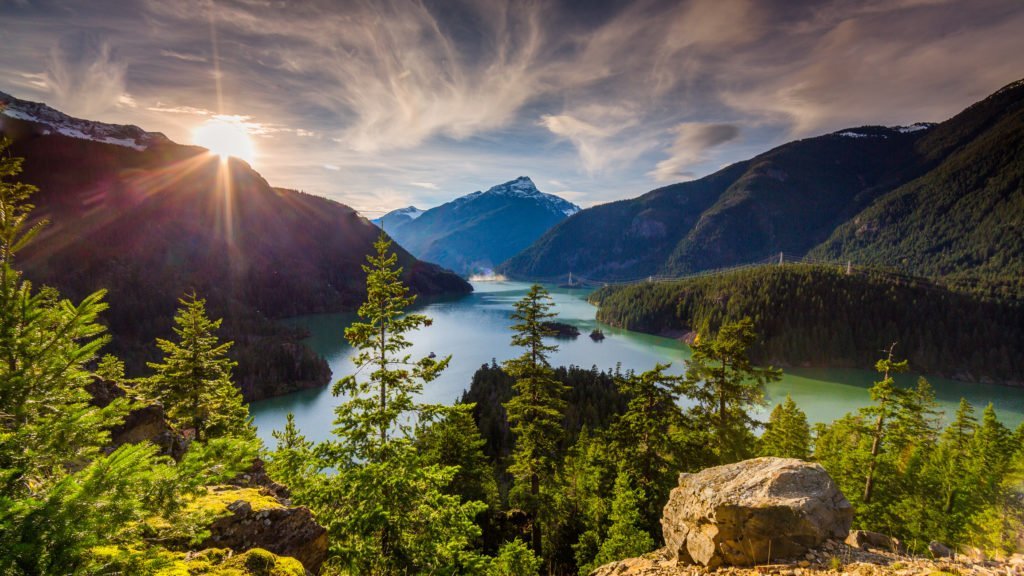 Your family can benefit from therapy if you are dealing with any of these issues:

Whether your family is suffering from a particular stressor or looking to foster the group's bond, family therapy can help.
How Can Family Therapy Help My Family?
Family therapy can nurture the key elements of a healthy family system: trust, communication, connection, roles, and boundaries.
Trust
Every relationship requires all parties to trust each other to feel safe and supported.  Sometimes that safety net breaks, causing insecurity and disagreements.  Family therapy will provide a third-party space, free of judgment, for all members to come together and share.  Your family therapist will facilitate difficult conversations and encourage vulnerability to strengthen or recover that trust.
Communication
All families have established patterns of communication.  Some of them may not be healthy (e.g., yelling to communicate needs or barely speaking to each other), leading to arguments or misunderstandings.  Family therapy helps identify those habits and learn practical ways to interact and meet each others' needs.
Connection
When families are connected, it seems like all members are working as a team to grow.  Yet, some stressors can get in the way of that unity (e.g., constant fights among siblings, unhealthy parent or child roles.).  Family therapy offers the opportunity to truly see one another on a deeper level, understanding and gaining meaningful insight into each other's thoughts and feelings.
Roles and Boundaries
Healthy families adopt roles that cultivate accountability and let each individual thrive.  But some families have harmful roles and dynamics that perpetuate problems (e.g., children taking parenting duties, favoritism, members teaming up against others).  Family therapy can help set stable roles and necessary boundaries within the group to allow for responsibility, privacy, and individuality.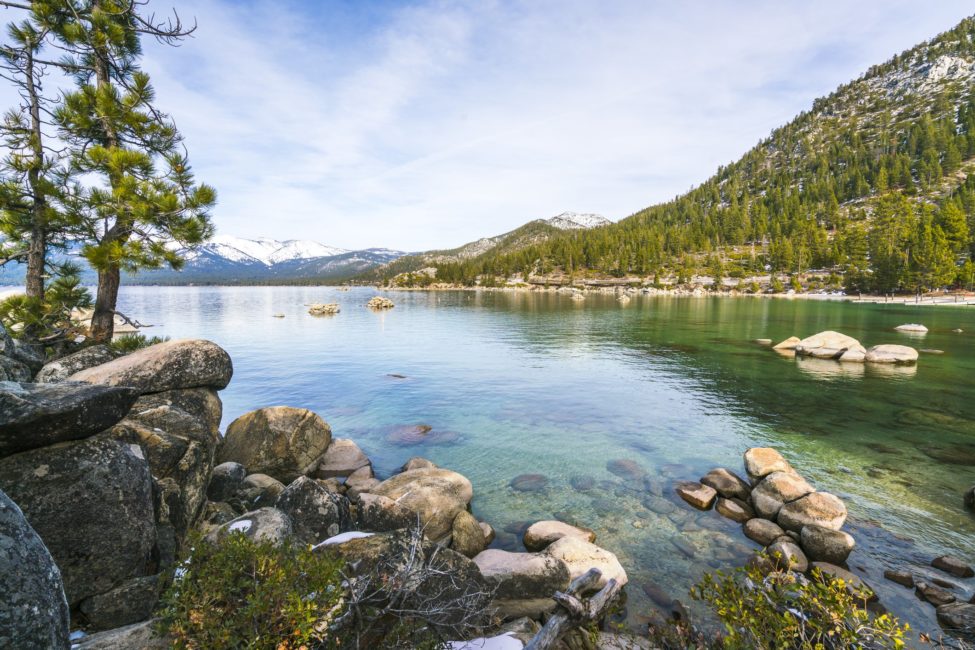 What Is Family Therapy NYC Like at Madison Park Psychological Services?
Family systems are the core of our community.  Here at Madison Park Psychological Services, we are proud to offer family therapy to build healthier families in the NYC area. We also provide a wide range of psychotherapy services and specializations that integrate Western and Eastern perspectives.  Our tailored treatments follow a holistic approach—we regard each individual on a Body, Mind, and Spirit level to reach long-lasting healing. Our team of compassionate and multilingual psychologists is trained in many therapy modalities, including Acceptance and Commitment Therapy (ACT), Cognitive Behavioral Therapy (CBT), Dialectical Behavioral Therapy (DBT), Psychodynamic Therapy, Interpersonal Therapy, and Relational Therapy. During our initial consultation, we will get to know your family and the challenges you face to set a foundation for therapy.  We will answer your questions and describe what to expect from treatment.  The goal is to find the right therapist and best methods for your family according to your values and needs.
Book an Appointment for Family Therapy NYC Today!
Your family deserves an opportunity to rebuild. And we will be there to support you every step of the way. Book an appointment or call us at 212-506-5935 to get started.
Call or Book an Family Therapy NYC Appointment Online Today
We'll design an effective, individually tailored treatment to help you reach optimal health and well-being.