Saidah Chambers, Ph.D.
Licensed Clinical Psychologist
About Saidah Chambers, Ph.D.
For many, feeling stagnant in personal and professional relationships is an indicator that something needs to change, however, knowing how and where to start can be confusing. As a licensed clinical psychologist, I offer precise guidance to bring clarity around recurrent unworkable patterns in your life, so you can become more connected with what's really important to you. In the room with me you'll experience a calm and supportive presence, and yes, sometimes laughter. I encourage a therapeutic environment flourishing with acceptance and compassion, while helping you move closer to your values.
My Approach
I take an integrative approach grounded in multiple evidence-based practices such as Cognitive Behavioral Therapy, Acceptance and Commitment Therapy, and Psychodynamic Therapy. In addition, I have experience and enjoy working with varied ethnicities, genders, sexual orientations, cultures, and identities. Overall, I embrace therapeutic practices that emphasize psychological flexibility and self-awareness as essential ways of being for making change.
Professional Background
I earned my earned my Ph.D. in clinical psychology from DePaul University, located in Chicago Illinois, and I have an additional concentration in community psychology, which is reflected in my work across a range of settings. I have held positions at DePaul Family and Community Services, The University of Chicago Student Counseling, DePaul University Counseling Services, Mount Sinai Hospital, and currently at Madison Park Psychological Services. My combined experience with children, adolescents, emerging adults, adults, and families has enhanced not only my understanding of those in the room with me, but also the relationships surrounding their lives.
Madison Park Testimonials & Awards
We've received more than 200 five-star reviews from our happy patients

The therapists at Madison Park Psychological helped change my life. I had tried therapy and medication in the past to no avail and sought their help after being in the throes of a deep depression for years. It wasn't until I was paired with a therapist who finally understood me that the fog of depression started to lift. It's been the best investment I've made in myself, ever. They really do an amazing job at matching you with the best therapist for you and your needs. This is definitely a special practice and they deserve all the kudos they receive.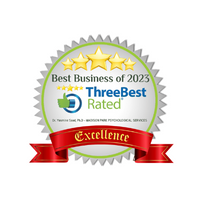 Best Business of 2023
Three Best Rated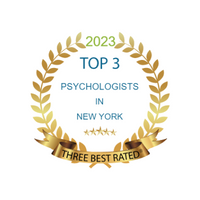 2023 Top 3
Psychologists in NY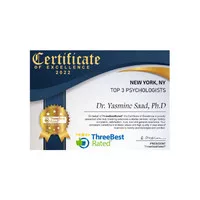 2022 Top 3
Psychologists in NY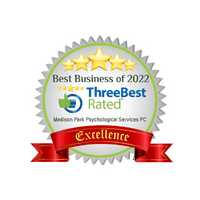 Best Business of 2022
Three Best Rated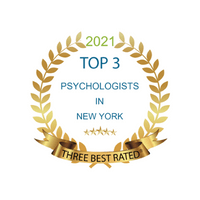 2021 Top 3
Psychologists in NY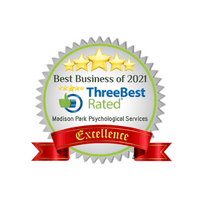 Best Business of 2021
Three Best Rated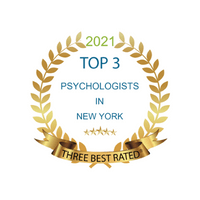 2021 Top 3
Psychologists in NY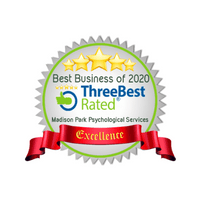 Best Business of 2020
Three Best Rated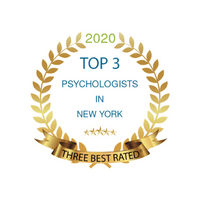 2020 Top 3
Psychologists in NY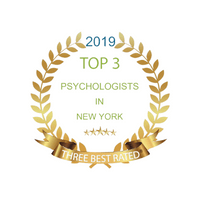 2019 Top 3
Psychologists in NY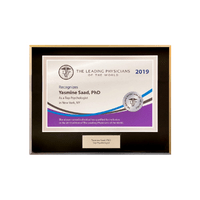 Leading Physician
of the World in 2019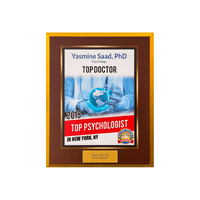 2018
Top Doctor Award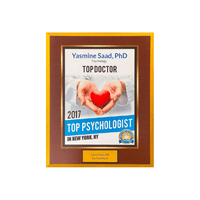 2017
Top Doctor Award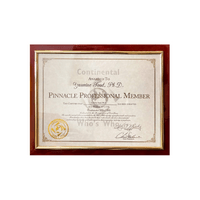 Continental Who's Who
Pinnacle Professional in Psychology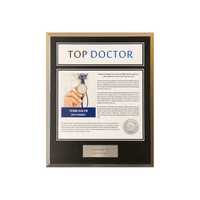 2016
Top Doctor Award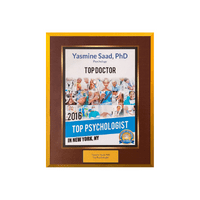 2016
Top Psychologist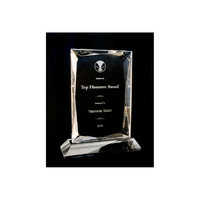 2016
Top Honoree Award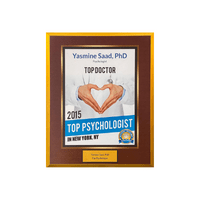 2015
Top Psychologist
We tailor our treatment approach based on your needs, and we match you with the
therapist that would be the best fit for you based on your personality.