Adella Nikitiades, Ph.D.
Director of DBT Services
Senior Licensed Clinical Psychologist and Supervisor
About Adella Nikitiades, Ph.D.
As a psychologist, I believe that we are all doing our best to navigate life challenges and difficulties that arise, given the level of awareness and understanding that we have of the sources of our distress. Deepening our understanding of the internal and external causes of suffering can result in change in our emotional responses, our ability to tolerate distress and our behavioral expressions and choices. Through the therapeutic process, we can actualize our full potential and begin living a more satisfying life, closer to our ideals and best version of ourselves. I take a collaborative approach to this process, where we can together identify and better understand barriers to change, in a culturally sensitive, safe space.
My Approach:
I strongly believe that each individual is unique, and an expert on themselves, and therefore no treatment can resemble another. I aim to tailor my approach to your specific needs, and offer individualized, client- centered treatment, drawing flexibly from different therapeutic approaches. My primary approach is relational psychodynamic treatment, and I effectively utilize Cognitive Behavioral (CBT), Dialectical Behavioral (DBT) and Mentalization Based (MBT) techniques as needed. I have worked with numerous individuals dealing with depression, anxiety and dissatisfaction in interpersonal relationships and I have expertise in trauma-informed psychotherapy, transition to parenthood and ongoing challenges of parenting, couples therapy, as well as issues of emotional or physical violence at home. Finally, I have worked with individuals across the lifespan and I have specialized in child treatment and parent-child psychotherapy.
Professional Background:
I earned my doctoral degree in clinical psychology from The New School for Social Research. During my training, I worked in numerous settings such as the NYU postdoctoral Program for psychotherapy and psychoanalysis, Multicultural Child and Family Outpatient Services of Beth Israel Hospital, and the Child Development Center of The Jewish Board. Prior to joining Madison Park Psychological Services, I worked at Montefiore Medical Center as an attending psychologist for three years, where I offered psychotherapy services to adults and children, supervised psychology and psychiatry trainees and lectured on Trauma Informed Treatment, DBT and MBT.  I am an adjunct professor at John Jay College for Criminal Justice, where I teach two Master's level psychology courses.
Madison Park Testimonials & Awards
We've received more than 200 five-star reviews from our happy patients

The therapists at Madison Park Psychological helped change my life. I had tried therapy and medication in the past to no avail and sought their help after being in the throes of a deep depression for years. It wasn't until I was paired with a therapist who finally understood me that the fog of depression started to lift. It's been the best investment I've made in myself, ever. They really do an amazing job at matching you with the best therapist for you and your needs. This is definitely a special practice and they deserve all the kudos they receive.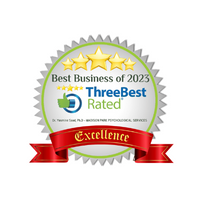 Best Business of 2023
Three Best Rated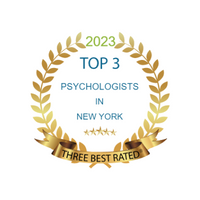 2023 Top 3
Psychologists in NY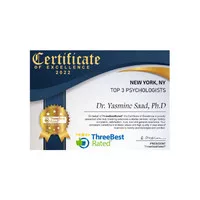 2022 Top 3
Psychologists in NY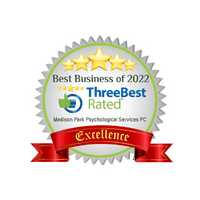 Best Business of 2022
Three Best Rated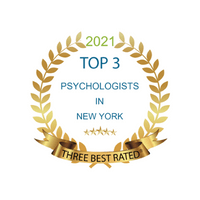 2021 Top 3
Psychologists in NY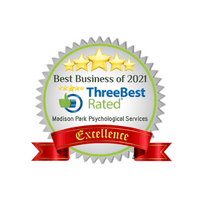 Best Business of 2021
Three Best Rated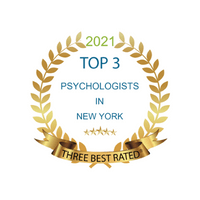 2021 Top 3
Psychologists in NY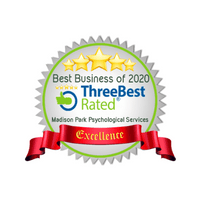 Best Business of 2020
Three Best Rated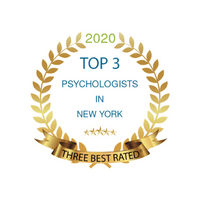 2020 Top 3
Psychologists in NY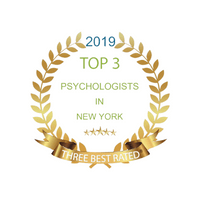 2019 Top 3
Psychologists in NY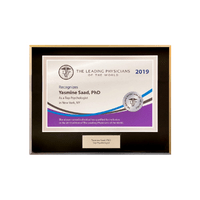 Leading Physician
of the World in 2019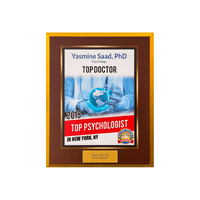 2018
Top Doctor Award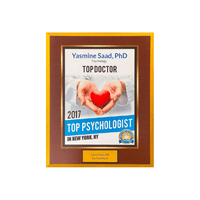 2017
Top Doctor Award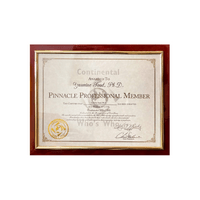 Continental Who's Who
Pinnacle Professional in Psychology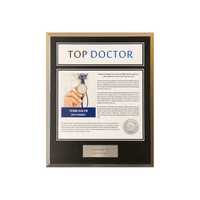 2016
Top Doctor Award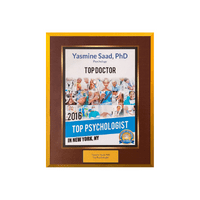 2016
Top Psychologist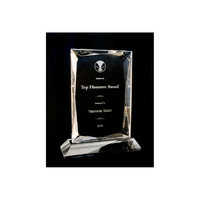 2016
Top Honoree Award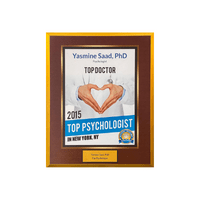 2015
Top Psychologist
We tailor our treatment approach based on your needs, and we match you with the
therapist that would be the best fit for you based on your personality.