About Sophia Haeri, Ph.D.
Something is not working in your life.  Maybe you are struggling in work or relationships, maybe issues from your past are interfering with your present, or maybe you have a general sense that you'd like things to be different, but you're not sure how to get there. 
I'm here to help you where you struggle; whatever your desires are in coming to therapy, I fully believe that you possess within you the capacity to realize them.  In our work together, we'll look at what might be getting in your way, to unravel any knots in your thinking and your being. I believe in an integrative approach and incorporate a wide range of therapeutic perspectives to find the tools that work best for you.  I'm here to help you in the process, so that you can break it down to feel more manageable and feel supported in capitalizing on the strengths that you already have. 
My Approach:
My approach starts with you.  Together, we'll examine how you understand the issues that bring you to therapy.  I believe in starting from a curious, non-judgmental place as we discover together what's working (and what you feel is not) in your life.
My work is integrative and strengths-based, combining techniques from psychoanalytic theory, psychodynamic therapy, brief relational psychotherapy, family systems therapy, cognitive behavioral therapy (CBT) (including trauma-focused cognitive-behavioral therapy (TF-CBT)), dialectical behavioral therapy (DBT), acceptance and commitment therapy (ACT), and motivational interviewing (MI).  I have been trained in using eye-movement desensitization and reprocessing (EMDR) to help you heal from trauma or other distressing life experiences.   I work with couples and families as well as individuals, of all age ranges, and have extensive experience providing executive functioning coaching to clients with ADHD.
As someone who hails from a multicultural background, I don't believe that therapy is one-size-fits-all, and my approach to therapy is flexible and designed around your unique needs.  I believe in empowering clients so that the techniques and skills you learn can serve you in the long term.
Professional Background:
I received my Ph.D. in Clinical Psychology at The New School University, where I was a Statue Foundation fellow and conducted research into mood disorders, the interplay of culture and psychological treatment, and intimate partner violence.  I have worked with clients of all ages, including individuals, families, couples, and groups, and in a wide variety of settings, including college counseling centers, social service agencies, hospitals, and mental health clinics. I have treated clients with a wide variety of mental health issues, including mood disorders such as depression, anxiety disorders, adjustment disorders, and ADHD.  I look forward to working with you!
Madison Park Testimonials & Awards
We've received more than 200 five-star reviews from our happy patients

The therapists at Madison Park Psychological helped change my life. I had tried therapy and medication in the past to no avail and sought their help after being in the throes of a deep depression for years. It wasn't until I was paired with a therapist who finally understood me that the fog of depression started to lift. It's been the best investment I've made in myself, ever. They really do an amazing job at matching you with the best therapist for you and your needs. This is definitely a special practice and they deserve all the kudos they receive.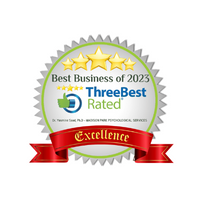 Best Business of 2023
Three Best Rated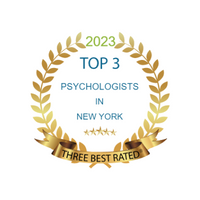 2023 Top 3
Psychologists in NY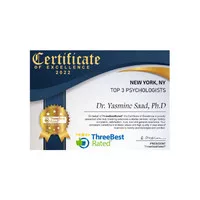 2022 Top 3
Psychologists in NY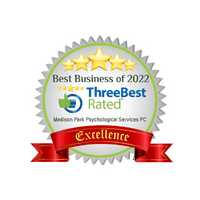 Best Business of 2022
Three Best Rated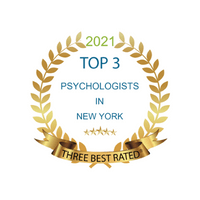 2021 Top 3
Psychologists in NY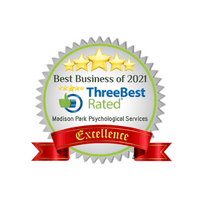 Best Business of 2021
Three Best Rated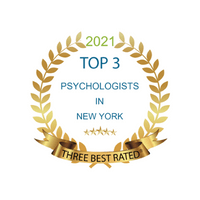 2021 Top 3
Psychologists in NY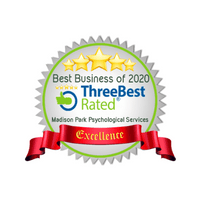 Best Business of 2020
Three Best Rated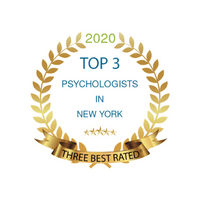 2020 Top 3
Psychologists in NY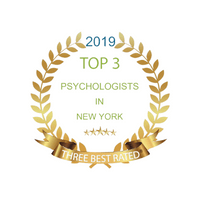 2019 Top 3
Psychologists in NY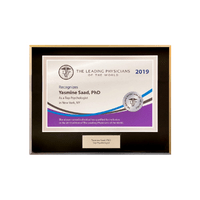 Leading Physician
of the World in 2019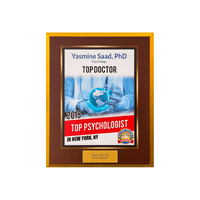 2018
Top Doctor Award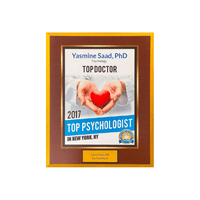 2017
Top Doctor Award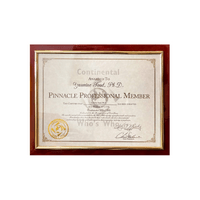 Continental Who's Who
Pinnacle Professional in Psychology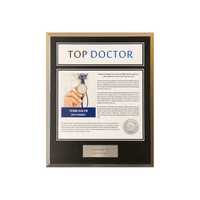 2016
Top Doctor Award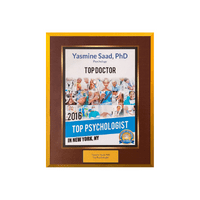 2016
Top Psychologist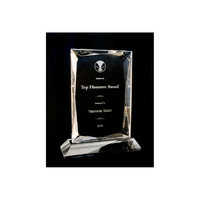 2016
Top Honoree Award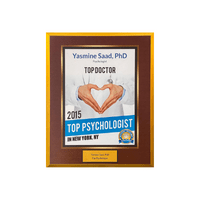 2015
Top Psychologist
We tailor our treatment approach based on your needs, and we match you with the
therapist that would be the best fit for you based on your personality.