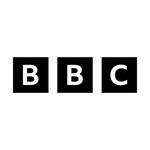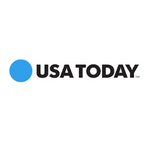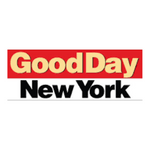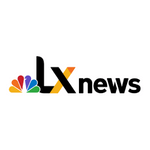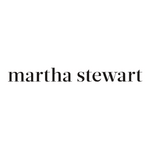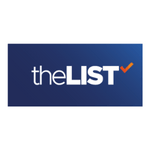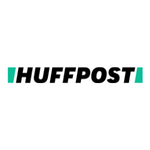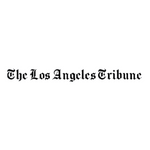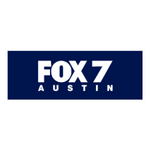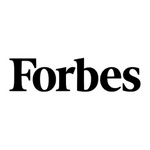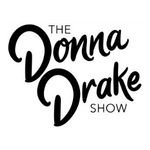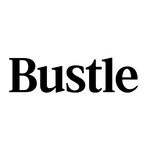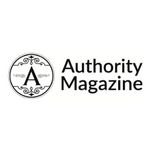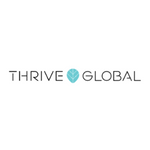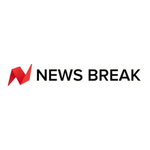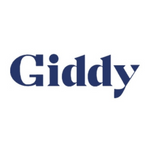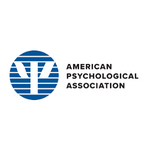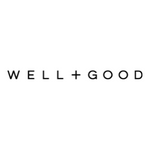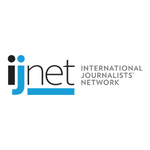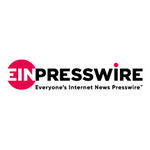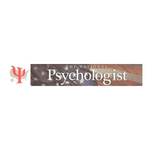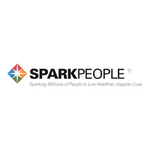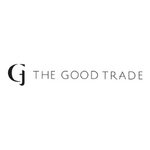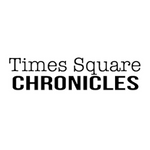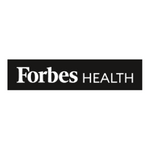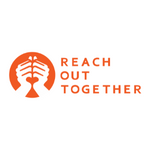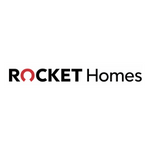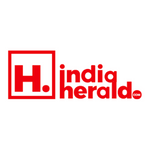 Frequently Asked Questions
Do you offer free a consultation?
During an initial phone conversation, we share with you our expertise regarding what you are going through and the type of therapy and therapist you need.
 If you would like to proceed with our services, we will match you with a therapist whose personality and specialization are a good match for you. 
What will happen during my first appointment?
We will gather some information to get to know you, understand your health concerns and treatment needs, and answer any questions you may have.
 We will then provide you with a wealth of information related to what you are going through, its root causes and ramifications, and coping skills.
 Together, we will determine the best plan of action to help you move forward. Your treatment will be tailored to best fit your health concerns and therapeutic goals. You will then be matched to a therapist who is well suited for your healing journey. 
What can I expect to get out of therapy?
You can expect to develop a better understanding of yourself, better coping skills, and an enhanced ability to achieve well-being and the outcomes you are looking for. 
What can a psychologist do for me?
A psychologist is a professional who specializes in the diagnosis, treatment, and management of psychological problems and mental illness. A psychologist has obtained a Ph.D. or Psy.D. in psychology and at least three years of training in the field.
 Psychologists provide psychotherapy and psychological testing. Psychological testing can be used to rule out some concerns or provide more-precise information about what you are going through and ways we can help.
 Within the profession, each psychologist has specific areas of interest and specialization. Our psychologists are skilled at providing treatment from multiple approaches.
What is a limited permit psychologist?
A limited permit psychologist is a psychologist who works under a limited permit issued by the state of New York.
 Psychologists who have obtained their Ph.D. or Psy.D. in psychology and psychologists licensed in other states or countries can be issued a limited permit to practice as a psychologist in the state of New York. 
What types of therapy do you offer?
We offer individual, couple, family, and group therapy.
 We specialize in multiple approaches to treatment: psychodynamic therapy, cognitive-behavioral therapy, dialectical-behavioral therapy, acceptance and commitment therapy, interpersonal therapy, relational therapy, mindfulness-based therapy, and holistic/Body-Mind-Spirit therapy.
 Please learn more about our services on the Services page.
What is psychodynamic psychotherapy?
Psychodynamic psychotherapy aims to highlight conflicts you may be experiencing but are unable to clearly understand or resolve. The ultimate goal of this form of therapy is to resolve your conflicts and expand your understanding of yourself.
 As you resolve conflicts, the fears, symptoms, and other obstacles that may be preventing you from fulfilling your desire and your goals will diminish. Through this self-examination, your relationship with yourself changes. You achieve a clearer sense of what you feel and want. 
Developing an understanding of yourself and the psychology underlying your actions will foster a compassionate attitude toward yourself, which, in turn, enables you to deal more effectively with problems and more fully connect with yourself and others.
What is cognitive-behavioral therapy?
Cognitive-behavioral therapy (CBT) focuses on the connection between your thoughts, feelings, and behaviors.
 The aim of this form of therapy is to highlight patterns of thinking (e.g., self-judgment, catastrophic thinking, all-or-nothing thinking, black-and-white thinking) that can lead to psychological symptoms and less-effective coping skills (e.g., withdrawal, avoidance).
 By examining your cognitive life, your feelings and behaviors, you will gain more flexibility in how you approach and solve problems encountered in your life. You will acquire specific tools to deal more effectively with life stressors. Problems will become less overwhelming and less disorganizing.
What is dialectical behavioral therapy?
Dialectical behavioral therapy (DBT) combines cognitive-behavioral techniques and mindful awareness derived from Buddhist traditions. 
This form of therapy focuses on reducing distress and mood swings while increasing interpersonal effectiveness (e.g., how to ask for what one needs, coping with conflict with others).
 Through mindfulness and skills training, you will develop a stronger sense of self, be able to effectively interact with others, and regulate your emotions.
What is psychological testing?
Psychological testing—also referred to as psychological assessment—includes objective and standardized tests to evaluate psychological, emotional, cognitive (i.e., learning and memory), and behavioral functioning.
 Many different tests are used together to assess one's strengths and weaknesses in a variety of situations. A typical psychological assessment includes an interview with one of our psychologists and the completion of a variety of formal tests.
 At the end of the assessment, you will be provided with the test results and recommendations to increase your effectiveness in educational, occupational, or social settings.
How can I request a new appointment?
How much does therapy cost?
We are out-of-network with insurance providers, which means that you will be reimbursed by your out-of-network coverage. If you do not have out-of-network coverage, we will work with you to determine a cost that is affordable and fair.  
Please visit the Rates & Insurance page for more information about questions to ask your insurance company and learn how to get reimbursed through your out-of-network plan.
What type of insurance do you accept?
Will the cost of my treatment be covered by my insurance plan?
The cost of your treatment will be covered by your insurance plan if you have out-of-network coverage for behavioral health. Coverage for our services will vary depending on your insurance provider. Many insurance companies reimburse anywhere from 50% to 80% of the total cost of services.
Payment is expected at the end of every session. We accept credit cards, health care spending accounts, flexible spending accounts, check, or cash. As a courtesy, we will submit a claim to your insurance at the end of the month, and you will be reimbursed by your insurance according to your out-of-network benefits.
For more information about insurance reimbursement, including specific questions to ask your insurance company, please visit the Rates & Insurance page.
Will my treatment be kept confidential?
Your treatment is confidential. We are mandated by law to notify the authorities if you are in danger of harming yourself or another.
 In all other instances, if you want us to disclose information pertinent to your treatment to a third party, you will need to give us permission by filling out the Authorization to Disclose Information form. 
How long will my treatment last?
The length of treatment will vary depending on the nature of your health concerns. We will be able to better answer this question after the initial assessment. 
Generally speaking, certain health concerns require just a couple of visits, and others require several months of treatment. We believe that you should seek treatment as soon as possible for the best outcome.
How long does it take to feel better?
This varies from person to person. Some people feel a sense of relief after the first session, while others may require multiple sessions to start feeling a shift.
What determines if my mental illness will come back?
There are a few components that play a part in the recurrence of mental illness, such as:
Coexisting stressors in life: Oftentimes, a mental illness will recur if there are additional life stressors (experiencing family or marital problems, starting a new job, losing someone close to you).

Age: More often than not, if someone is diagnosed with a mental illness earlier rather than later in life, there is a higher likelihood of the illness recurring.

Diagnosis: Some mental illnesses more commonly recur than others, such as obsessive compulsive disorder (OCD), drug and alcohol addiction, eating disorders, and bipolar disorder.
How can I prevent mental illness from coming back?
We give you guidance to adhere to, both inside and outside of our office, to maximize your treatment and prevent a recurrence. Your therapist will actively work with you to prevent setbacks.
What if I have an emergency or an urgent situation comes up?
If you find yourself in the midst of an emergency during business hours, call your provider. Outside of business hours, please immediately call 911 or go to the nearest emergency room. If you have an urgent situation, call our office and we will see you as soon as we can.
Madison Park Testimonials & Awards
We've received more than 200 five-star reviews from our happy patients

The therapists at Madison Park Psychological helped change my life. I had tried therapy and medication in the past to no avail and sought their help after being in the throes of a deep depression for years. It wasn't until I was paired with a therapist who finally understood me that the fog of depression started to lift. It's been the best investment I've made in myself, ever. They really do an amazing job at matching you with the best therapist for you and your needs. This is definitely a special practice and they deserve all the kudos they receive.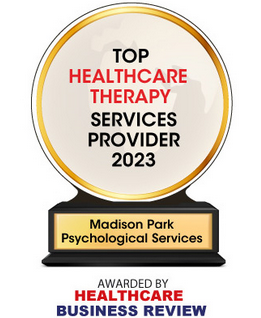 Top Healthcare Therapy Services Provider 2023
Healthcare Business Review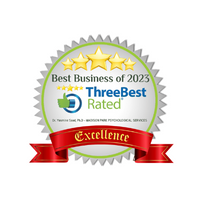 Best Business of 2023
Three Best Rated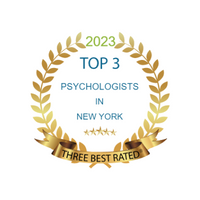 2023 Top 3
Psychologists in NY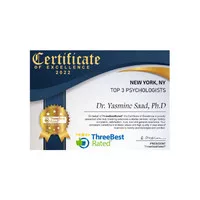 2022 Top 3
Psychologists in NY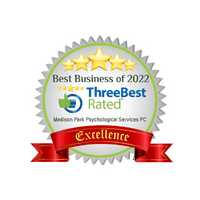 Best Business of 2022
Three Best Rated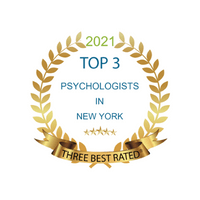 2021 Top 3
Psychologists in NY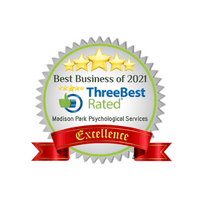 Best Business of 2021
Three Best Rated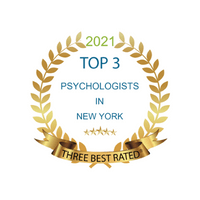 2021 Top 3
Psychologists in NY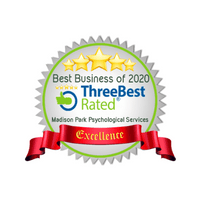 Best Business of 2020
Three Best Rated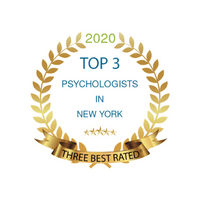 2020 Top 3
Psychologists in NY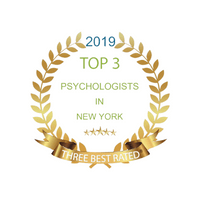 2019 Top 3
Psychologists in NY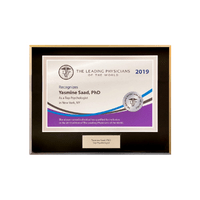 Leading Physician
of the World in 2019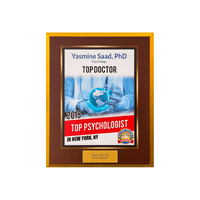 2018
Top Doctor Award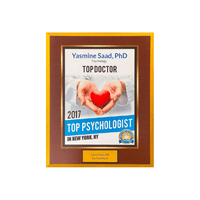 2017
Top Doctor Award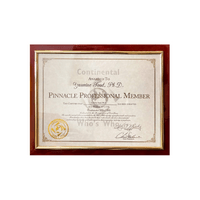 Continental Who's Who
Pinnacle Professional in Psychology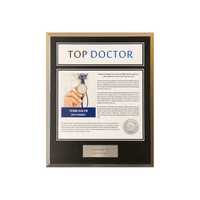 2016
Top Doctor Award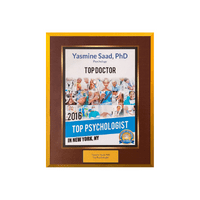 2016
Top Psychologist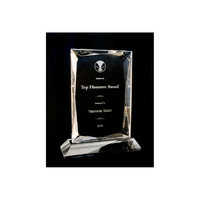 2016
Top Honoree Award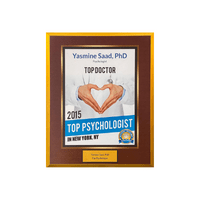 2015
Top Psychologist
Call Us or Book a Psychotherapy Appointment Online Today
We'll design an effective, individually tailored treatment to help you reach optimal health and well-being.