Ali Khadivi, Ph.D.
Chief Psychologist
About Ali Khadivi, Ph.D.
I serve as a senior psychologist and consultant for Madison Park Psychological Services. I have been practicing psychotherapy, performing psychological evaluations and teaching clinical assessment and psychotherapy for more than 25 years. I am board certified in assessment psychology and I have expertise in initial diagnostic evaluation and treatment planning.
I conduct initial consultations for patients referred to Madison Park Psychological Services. I tailor an effective treatment plan and match them with a therapist whom they can connect with. I also conduct individual therapy for the practice.
My Approach
In my therapy and assessment work with patients, I strive to provide a safe, empathic and open atmosphere. My clinical work is guided by a personality based dynamic therapy in which the focus is more on the here and now than on the past. The aim of the therapy is to bring awareness to underlying feelings, conflicts and self-defeating patterns that impede one's growth. I work collaboratively to enhance a sense of agency, relieve symptoms and to internally free the person so they can know clearly what they want, and how they feel and what they want to do. When clinically indicated, I also draw on cognitive behavioral and mindfulness approaches to help patients find relief from negative thoughts and overwhelming feelings that they are unable to manage effectively.
Professional Background
I completed my undergraduate studies at Tufts University and obtained my PhD in clinical psychology from the New School for Social Research. I completed my clinical training at New York Hospital-Cornell Medical Center. I hold a rank of a full Professor of Psychiatry and Behavioral Sciences at Albert Einstein College of Medicine. I teach and train medical students, psychiatric residents and psychology interns. In addition I am Adjunct Professor at the New School for Social Research, Department of Psychology, where I teach doctoral level psychology courses in clinical interviewing and diagnostic assessment. I have numerous clinical publications and presents nationally and internationally on evaluation of psychological disorders.
Testimonials & Awards
We've received [total-testimonial] five-star reviews from our happy patients

I HIGHLY recommend Dr. Khadivi! His initial consultation was enlightening! I felt understood right away and knew I was in good hands. He matched me with a therapist at Madison Park Psychological Services whom I love. I only had 2 sessions with her and I already feel in such a different place from where I was. I have not had a panic attack and not felt as much down as I did. A friend referred me to this practice and I am so grateful! I will be recommending Dr. Khadivi and Madison Park Psychological Services!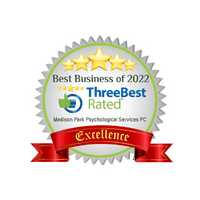 Best Business of 2022
Three Best Rated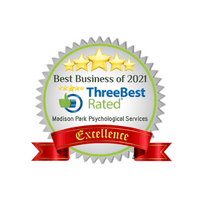 Best Business of 2021
Three Best Rated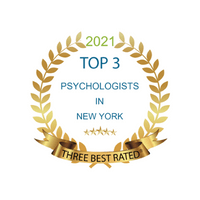 2021 Top 3
Psychologists in NY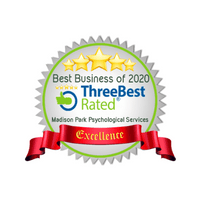 Best Business of 2020
Three Best Rated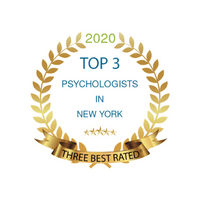 2020 Top 3
Psychologists in NY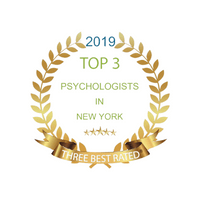 2019 Top 3
Psychologists in NY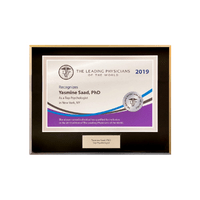 Leading Physician
of the World in 2019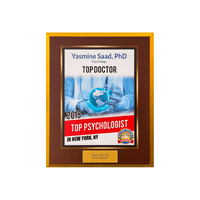 2018
Top Doctor Award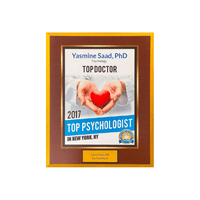 2017
Top Doctor Award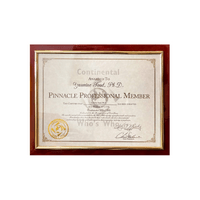 Continental Who's Who
Pinnacle Professional in Psychology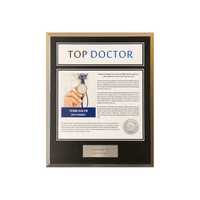 2016
Top Doctor Award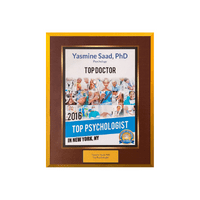 2016
Top Psychologist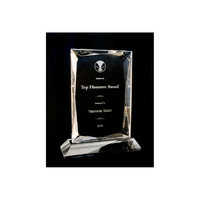 2016
Top Honoree Award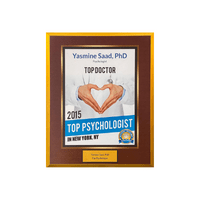 2015
Top Psychologist
We tailor our treatment approach based on your needs, and we match you with the
therapist that would be the best fit for you based on your personality.