Jerry Finkelstein, Ph.D.
Senior Licensed Psychologist and Supervisor
About Jerry Finkelstein, Ph.D.
I have been a practicing psychologist for 35 years and have been supervising therapists for over 30 years.
As Director of the New School Counseling Services for 16 years, I conducted initial consults on nearly a daily basis. As senior psychologist at Madison Park Psychological Service, this experience will be invaluable in conducting initial evaluations and enabling me to tailor an effective treatment plan, matching new clients with a therapist whom they can connect with.
My Approach:
I believe psychotherapy can open up new avenues to live life more fully. Challenging life experiences can lead to emotional knots and behaviors that are often not in a person's best interest. This can lead to depression and anxiety, impact a person's ability to create and sustain healthy relationships, as well as limit the capacity to achieve one's goals. I believe creating a meaningful therapeutic relationship, where you can feel safe and free to explore, is essential to understanding and loosening the knots, liberating you to make better choices and live a more meaningful life.
Professional Background:
I completed my undergraduate studies at S.U.N.Y. Binghamton and obtained my PhD in clinical psychology from Saint Louis University. I worked as the Director of The New School College Counseling Center in New York City from 2006-2021. As director, I developed and oversaw a training program for Clinical Psychology PhD and Master of Social Work students. I am also the author of the book entitled: Where are Your (K)nots? Getting Unstuck in Your Life.
Madison Park Testimonials & Awards
We've received more than 200 five-star reviews from our happy patients

The therapists at Madison Park Psychological helped change my life. I had tried therapy and medication in the past to no avail and sought their help after being in the throes of a deep depression for years. It wasn't until I was paired with a therapist who finally understood me that the fog of depression started to lift. It's been the best investment I've made in myself, ever. They really do an amazing job at matching you with the best therapist for you and your needs. This is definitely a special practice and they deserve all the kudos they receive.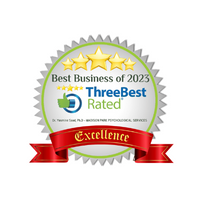 Best Business of 2023
Three Best Rated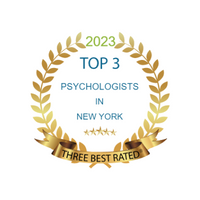 2023 Top 3
Psychologists in NY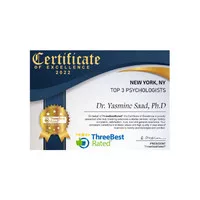 2022 Top 3
Psychologists in NY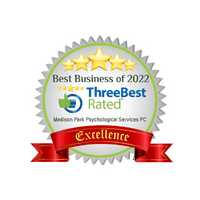 Best Business of 2022
Three Best Rated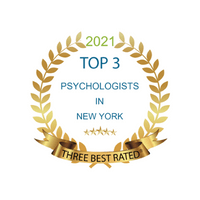 2021 Top 3
Psychologists in NY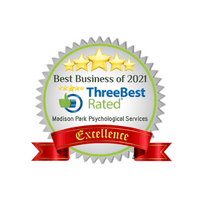 Best Business of 2021
Three Best Rated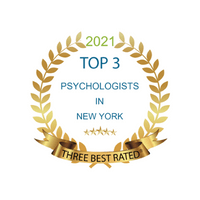 2021 Top 3
Psychologists in NY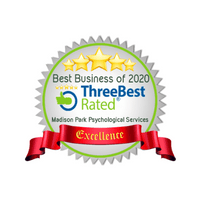 Best Business of 2020
Three Best Rated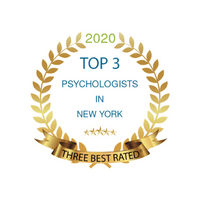 2020 Top 3
Psychologists in NY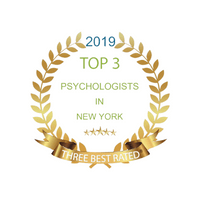 2019 Top 3
Psychologists in NY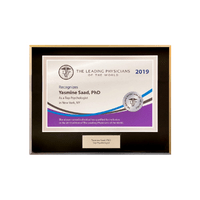 Leading Physician
of the World in 2019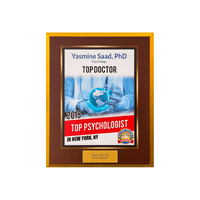 2018
Top Doctor Award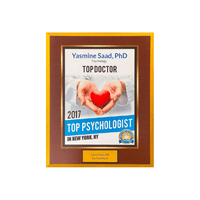 2017
Top Doctor Award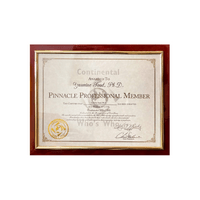 Continental Who's Who
Pinnacle Professional in Psychology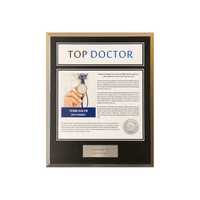 2016
Top Doctor Award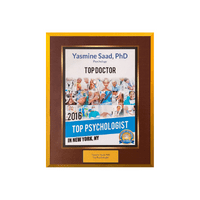 2016
Top Psychologist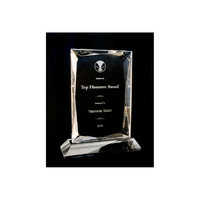 2016
Top Honoree Award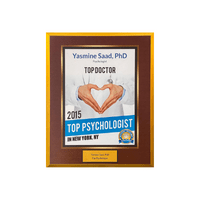 2015
Top Psychologist
We tailor our treatment approach based on your needs, and we match you with the
therapist that would be the best fit for you based on your personality.