About Trevor Friedman, M.A.
Many people decide to seek therapy because they long for relief from pain and suffering in their lives. This may show up as anxiety, low self-esteem, unmanageable behaviors, emotional instability, or relationship difficulties. Other times the decision stems from a drive to grow and achieve a greater sense of fulfillment. Regardless of the primary motivation, I believe therapy can help all people live a freer and more satisfying life that aligns with their values and dreams.
As a therapist, I help clients discover fresh insights into the sources of life's difficulties and guide them on a path toward more adaptive and fulfilling ways of being in the world. My aim is to help clients unlock their innate capacity to thrive and reach their personal goals, while developing a deeper understanding of themselves and their relationships with others.
My Approach:
I work from a place of warmth, curiosity, and authenticity, and I believe that a strong, meaningful therapeutic relationship is essential for facilitating self-understanding and change. As your therapist, I meet you where you are, collaboratively formulate goals, and tailor an approach to achieving them that's specific to your situation. My approach is grounded in relational psychodynamic theory, although I integrate techniques from DBT, CBT, and mindfulness as needed to provide tools for more immediate symptom relief. I have expertise in working with individuals navigating major life transitions, anxiety, mood instability, difficulties with substances, and the lasting effects of trauma. I also specialize in working with individuals belonging to the LGBTQ+ community, as well as helping creatives and professionals maintain a healthy work-life balance. I work individually with adults and adolescents, as well as with couples, families, and groups.
Professional Background:
I am completing my Ph.D. in Clinical Psychology at The New School for Social Research. I received an M.A. in Clinical Psychology at Teachers College, Columbia University, and an undergraduate degree in Psychology at UCLA. I specialize in short-term and long-term individual psychotherapy with adults and adolescents, as well as group psychotherapy, consultation, and psychological assessment. I have held positions at the NYU Postdoctoral Program in Psychotherapy and Psychoanalysis, Coney Island Hospital, The New School Counseling Center, The Safran Center for Psychological Services, Lenox Hill Hospital, and Mount Sinai Beth Israel. My dissertation explores the nonverbal components of the therapist-client relationship.
Madison Park Testimonials & Awards
We've received more than 200 five-star reviews from our happy patients

The therapists at Madison Park Psychological helped change my life. I had tried therapy and medication in the past to no avail and sought their help after being in the throes of a deep depression for years. It wasn't until I was paired with a therapist who finally understood me that the fog of depression started to lift. It's been the best investment I've made in myself, ever. They really do an amazing job at matching you with the best therapist for you and your needs. This is definitely a special practice and they deserve all the kudos they receive.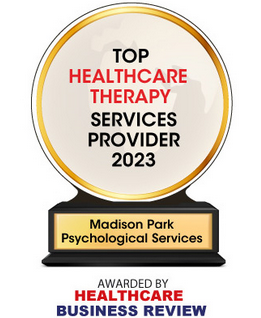 Top Healthcare Therapy Services Provider 2023
Healthcare Business Review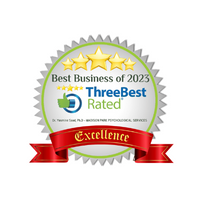 Best Business of 2023
Three Best Rated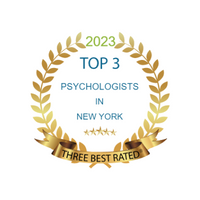 2023 Top 3
Psychologists in NY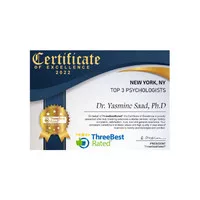 2022 Top 3
Psychologists in NY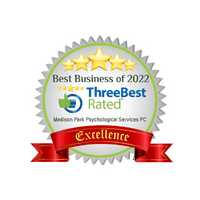 Best Business of 2022
Three Best Rated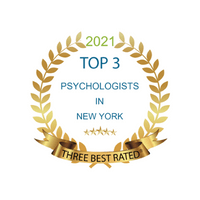 2021 Top 3
Psychologists in NY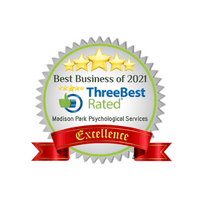 Best Business of 2021
Three Best Rated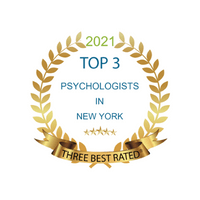 2021 Top 3
Psychologists in NY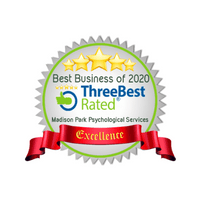 Best Business of 2020
Three Best Rated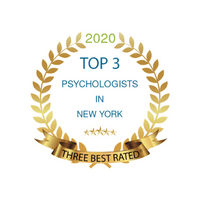 2020 Top 3
Psychologists in NY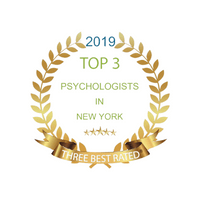 2019 Top 3
Psychologists in NY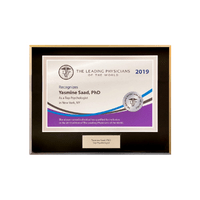 Leading Physician
of the World in 2019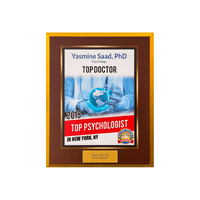 2018
Top Doctor Award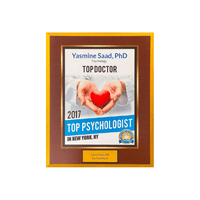 2017
Top Doctor Award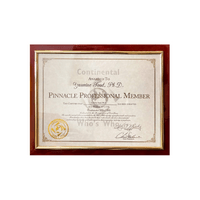 Continental Who's Who
Pinnacle Professional in Psychology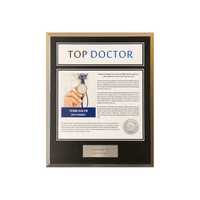 2016
Top Doctor Award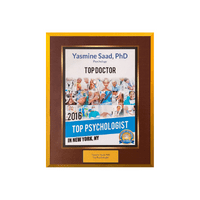 2016
Top Psychologist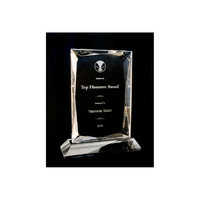 2016
Top Honoree Award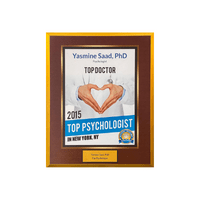 2015
Top Psychologist
We tailor our treatment approach based on your needs, and we match you with the
therapist that would be the best fit for you based on your personality.