About Lauren Sweitzer, Psy.D.
We are all subject to the unending demands of daily life and it is how we respond to stressors that can either help or hinder our ability to cope and connect meaningfully with ourselves and others. In my practice, I utilize a strengths-based approach, acknowledging that our experiences are shaped by our unique histories and best efforts to navigate challenges. My role is to provide a collaborative environment to help you develop greater self-awareness, more effective coping strategies, and live in accordance with your values. Within an atmosphere of kindness and support, every individual possesses the capacity to achieve their goals and lead a fulfilling life.
My Approach:
My therapeutic approach is integrative, I draw primarily from cognitive behavioral therapy (CBT), dialectical behavioral therapy (DBT), attachment science, and contemporary psychodynamic approaches. This tailored approach will help you reshape your thinking, challenge preconceptions, and transform relational patterns, ultimately reducing self-defeating behaviors and paving the way for lasting personal growth. I have specialized training in emotionally focused therapy (EFT) for couples and trauma treatment, including cognitive processing therapy. I am experienced in working with adults and couples from diverse backgrounds with concerns including anxiety, depression, trauma, and relationship and intimacy issues.
Professional Background:
I received my undergraduate degree in Psychology with a minor in Global Health and Health Policy from Harvard University. I earned my doctorate in Clinical Psychology from the Ferkauf Graduate School of Psychology, Yeshiva University. During my clinical training, I held positions at Hassenfeld Children's Hospital at NYU Langone in the Autism Spectrum Disorder Service, Montefiore Medical Center's Supporting Healthy Relationships Program and HERO Dad's Program, as well as The Steven A. Cohen Military Family Center and The Parnes Clinic. I completed my pre-doctoral internship at the VA New York Harbor Healthcare System, Manhattan campus.
Madison Park Testimonials & Awards
We've received more than 200 five-star reviews from our happy patients

The therapists at Madison Park Psychological helped change my life. I had tried therapy and medication in the past to no avail and sought their help after being in the throes of a deep depression for years. It wasn't until I was paired with a therapist who finally understood me that the fog of depression started to lift. It's been the best investment I've made in myself, ever. They really do an amazing job at matching you with the best therapist for you and your needs. This is definitely a special practice and they deserve all the kudos they receive.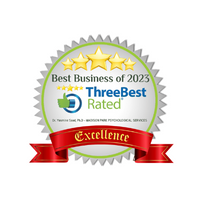 Best Business of 2023
Three Best Rated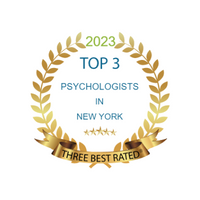 2023 Top 3
Psychologists in NY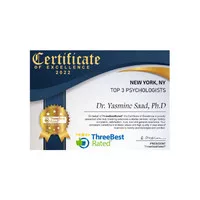 2022 Top 3
Psychologists in NY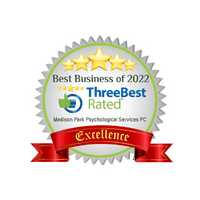 Best Business of 2022
Three Best Rated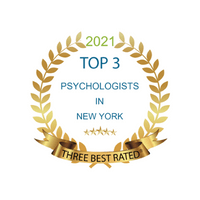 2021 Top 3
Psychologists in NY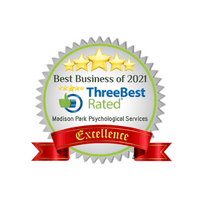 Best Business of 2021
Three Best Rated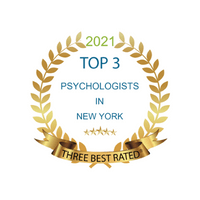 2021 Top 3
Psychologists in NY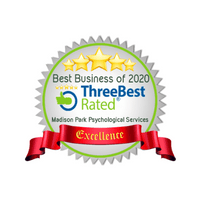 Best Business of 2020
Three Best Rated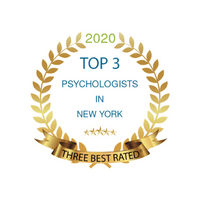 2020 Top 3
Psychologists in NY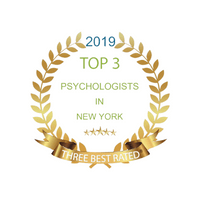 2019 Top 3
Psychologists in NY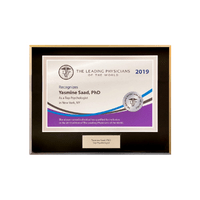 Leading Physician
of the World in 2019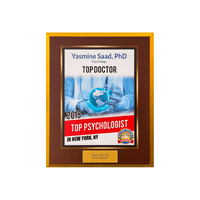 2018
Top Doctor Award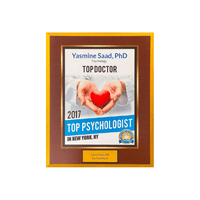 2017
Top Doctor Award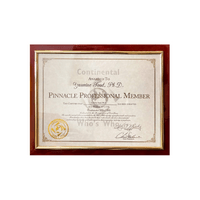 Continental Who's Who
Pinnacle Professional in Psychology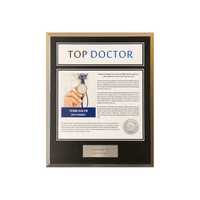 2016
Top Doctor Award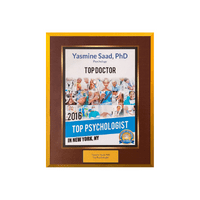 2016
Top Psychologist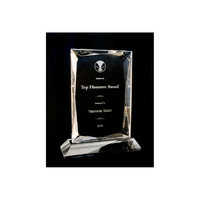 2016
Top Honoree Award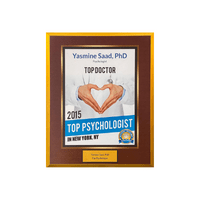 2015
Top Psychologist
We tailor our treatment approach based on your needs, and we match you with the
therapist that would be the best fit for you based on your personality.