About Madison Park Psychological Services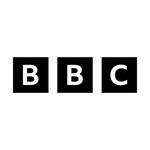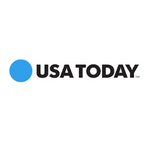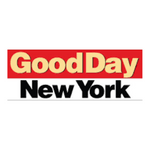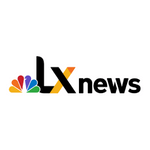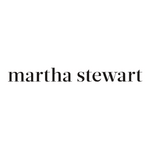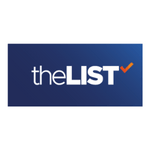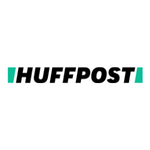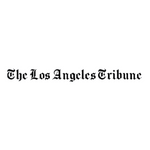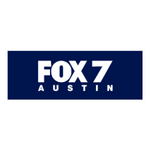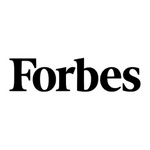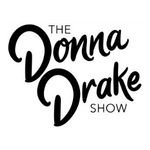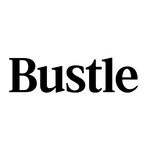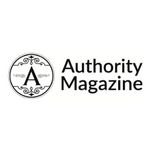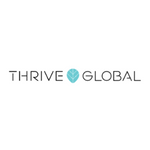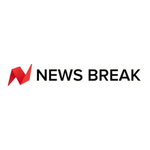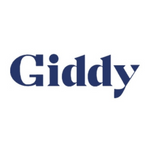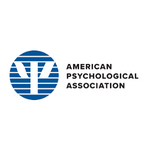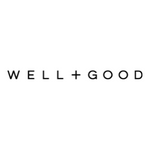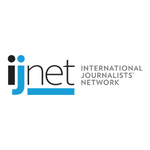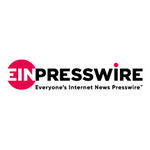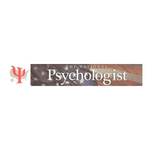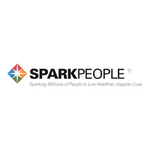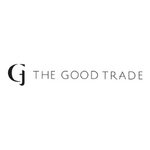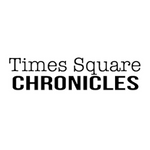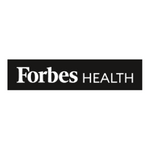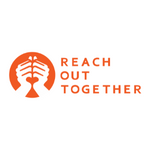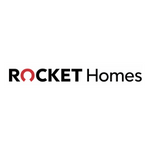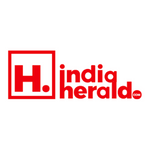 WELCOME TO Madison Park Psychological Services
At Madison Park Psychological Services, we offer treatment tailored to your needs by matching you with a therapist whose expertise and personality are the best match for you. Whether you struggle with anxiety, panic attacks, trauma, depression, or relationship issues or feel burdened with negative thoughts and overthinking, we are here to help. We provide you with the most effective treatment based on who you are, and treatment integrates a Body-Mind-Spirit approach that views each person holistically.
HIGH-QUALITY PSYCHOLOGICAL SERVICES
We aim to provide you with the best quality of therapy so you can feel better quickly. We are a team of psychologists who have expertise in the diagnosis of psychological problems and multiple modalities of treatment; as such, we can provide you with the treatment that best serves your individual needs.
Madison Park Testimonials & Awards
We've received more than 200 five-star reviews from our happy patients

The therapists at Madison Park Psychological helped change my life. I had tried therapy and medication in the past to no avail and sought their help after being in the throes of a deep depression for years. It wasn't until I was paired with a therapist who finally understood me that the fog of depression started to lift. It's been the best investment I've made in myself, ever. They really do an amazing job at matching you with the best therapist for you and your needs. This is definitely a special practice and they deserve all the kudos they receive.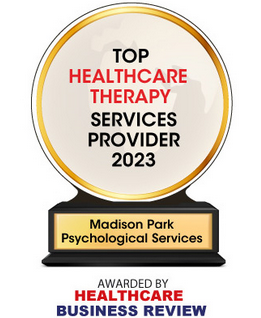 Top Healthcare Therapy Services Provider 2023
Healthcare Business Review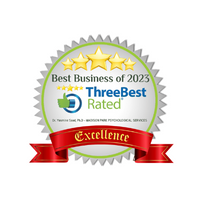 Best Business of 2023
Three Best Rated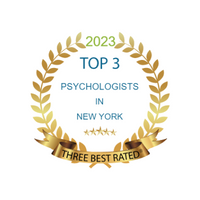 2023 Top 3
Psychologists in NY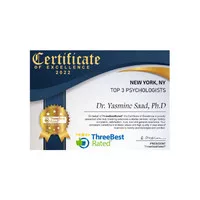 2022 Top 3
Psychologists in NY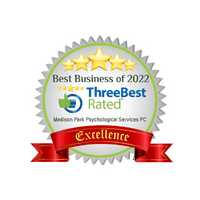 Best Business of 2022
Three Best Rated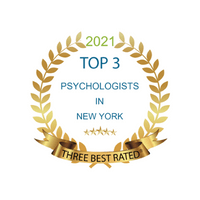 2021 Top 3
Psychologists in NY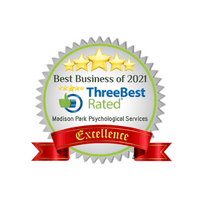 Best Business of 2021
Three Best Rated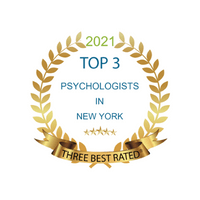 2021 Top 3
Psychologists in NY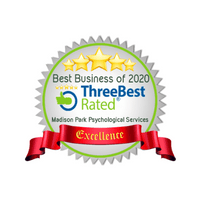 Best Business of 2020
Three Best Rated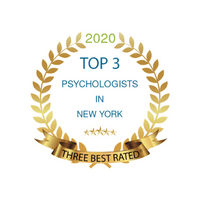 2020 Top 3
Psychologists in NY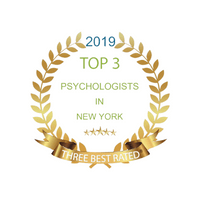 2019 Top 3
Psychologists in NY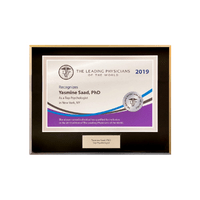 Leading Physician
of the World in 2019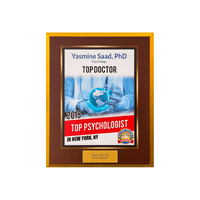 2018
Top Doctor Award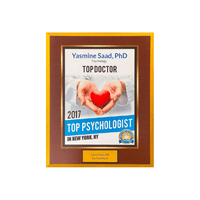 2017
Top Doctor Award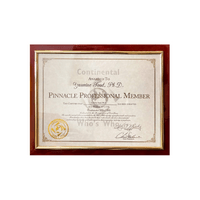 Continental Who's Who
Pinnacle Professional in Psychology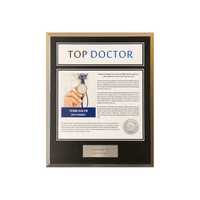 2016
Top Doctor Award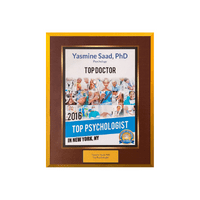 2016
Top Psychologist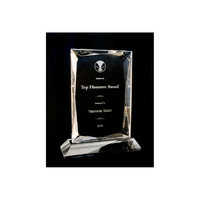 2016
Top Honoree Award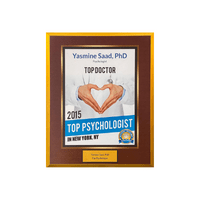 2015
Top Psychologist
COMPREHENSIVE PSYCHOLOGICAL SERVICES:
SO MUCH HELP FOR YOU!
We are here to help! We use teletherapy (video) to provide a wide variety of services to accommodate your needs:
Initial consultation to assess the best treatment modality for you and the "right" therapist for you
Individual psychotherapy 
Couple and family psychotherapy
Group psychotherapy
Psychological testing
Our team of psychologists has expertise in a wide range of symptoms and multiple approaches to therapy such as psychodynamic therapy, cognitive-behavioral therapy, dialectical-behavioral therapy, acceptance and commitment therapy, interpersonal therapy, and mindfulness-based methods of therapy etc… If needed, we can combine several approaches to facilitate your therapeutic goals.
In all our treatment modalities, we consider each person as a whole, and in doing so, we offer the most comprehensive form of treatment for best results.
Psychological Services
Tailored therapy based on your needs to help you achieve inner balance.
Therapy provided in English, French, Spanish, Farsi, Arabic, Portuguese, Greek, Korean and Mandarin.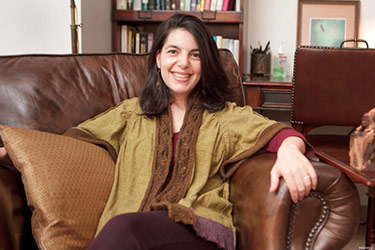 During your initial consultation, you will be given a wealth of feedback to start feeling better. We will also tailor a treatment to your unique needs and match you with a therapist who is a good fit for you.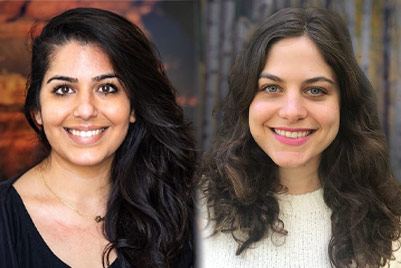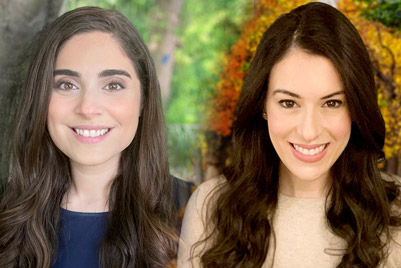 Individuals · Couples · Groups · Virtual
We offer multiple forms of therapy and multiple approaches to therapy to accommodate your needs. We offer  virtual video / tele-therapy sessions.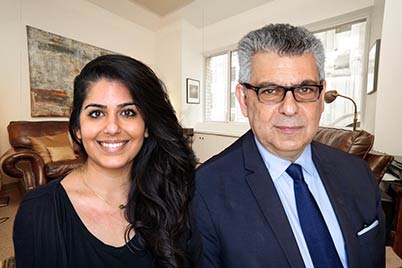 We offer a comprehensive approach to psychological assessment by using evidence-based testing and focusing on you as a whole. We offer comprehensive therapeutic feedback with practical guidance to facilitate your growth.
Our Madison Park Psychological Treatment Specializations
Our comprehensive specialties integrating western and eastern psychological perspectives
General Anxiety
Social Anxiety
Performance Anxiety
Panic Attacks
Agoraphobia
Specific Phobias
PTSD/Trauma
Obsessionality, Obsessive Mind, and OCD
Racing Thoughts
Ruminative Thoughts
Depression
Feeling Down / Fatigue
Lack of Motivation
Lack of Joy or Pleasure
Oversleeping
Loss & Grief
Pre-Marital Counseling
Marital Counseling
Parental Counseling
Family Counseling
Fertility Issues
Weight Related Concerns & Eating Disorders
Business Coaching
Work Related Problems
Self-Esteem Issues
Gender Identity Concerns
Life Transitions
Cultural Adjustment Concerns
General Conflict
Frequent Awakening
Inability to Fall Asleep
Oversleeping & Feeling Fatigue Upon Awakening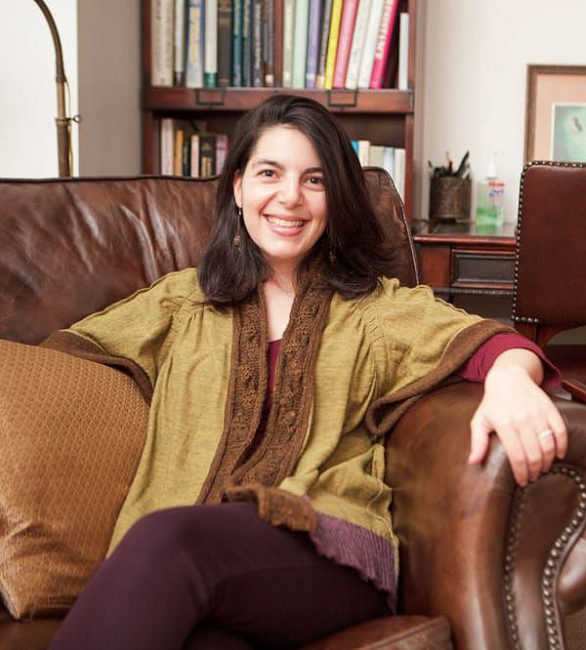 MATCH WITH
THE "
Right

THERAPIST"
AND THE "

Right

THERAPY"

Every person is unique. The "right therapy" for you is one that is tailored to your unique personality and needs. We will provide you with the most effective treatment approach to achieve long-lasting healing. We specialize in diverse approaches to treatment, such as Cognitive Behavioral Therapy, Dialectical Behavioral Therapy, and Acceptance and Commitment Therapy, as well as psychodynamic, interpersonal, and mindfulness-based methods of therapy.

We believe that the success of your therapy also stems from matching you with a therapist who is the best fit for you. We will pair you with a psychologist whose personality, style of communication, and specialty best suit you.

We will find "the right" therapy and the "right" therapist for you.
SUPPORTIVE AND COMPASSIONATE TEAM OF MULTICULTURAL THERAPISTS
Our team of psychologists is multicultural and multilingual. We practice within a multicultural framework that honors your unique values and identities. We have experience practicing therapy with patients from Middle Eastern backgrounds, Asian, European, and Latino cultures, and with diverse religious traditions (e.g., Muslim, Protestant, Catholic, Greek Orthodox).
We have "the right" therapist for you, and your comfort is our goal. You never have to worry about having to explain your cultural background and values to your therapist. Every member of our multicultural, multimodality team is supportive and compassionate. They are open minded, insightful, and flexible. They provide a comfortable, safe, and warm environment. They actively and empathically work with you to understand your difficulties, solve problems, and expand your personal growth. They will help you define a path that will lead you to a better life and a happier you.
HOLISTIC BODY-MIND-SPIRIT APPROACH TO WELL-BEING
Our therapeutic approach considers you as a whole, from a Body-Mind-Spirit perspective. When we speak of the Body, we are referring to your physical condition; when we refer to the Mind, we generally mean your thoughts and emotions; and by Spirit, we mean the essence of who you are, what makes you, you. Your Mind and Body are intimately connected and are in constant communication with how fulfilled you are in your life. A happy person has a healthy body, a clear mind, and a spirit that is fulfilled, meaning that life is personally satisfying. Because of the interconnected nature of these elements, faster and deeper healing is achieved by focusing on all three.
In therapy, we focus on helping you calm your mind and dismiss your negative thoughts. We can integrate breathing and other techniques to help you heal troubling symptoms that manifest in your body. We connect you with who you are at the core so you learn how to create and sustain that fulfilling life for yourself.
Because each person is unique and has unique talents, what is fulfilling to one person may differ from what is fulfilling to anyone else. We will help you identify your own special talents and what is most fulfilling to you.
Both our assessment and therapy services integrate this Body-Mind-Spirit approach to reach deep healing.
Supplement to your psychological Services: referral to Eastern and Western healing modalities
Because everyone is distinct and has specific needs, when it seems optimal, we supplement our therapeutic approach by referring you to holistic modalities, such acupuncture, acupressure and Qigong / Dragon's Way Qigong®. We believe these services maximize and enhance our psychological services with a common goal of long lasting Body-Mind-Spirit healing. If a holistic approach does not suit you and you are in need of medication to help you heal, we will provide you with a referral to a psychiatrist who can prescribe medication and coordinate treatment with us.
All our referrals meet our expectations for high quality of care.
Call Us or Book a Psychotherapy Appointment Online Today
We'll design an effective, individually tailored treatment to help you reach optimal health and well-being.