Joshua Finkelstein, Ph.D.
Limited Permit Psychologist
About Joshua Finkelstein, Ph.D.
Life is always a work in progress. For some people, everything just seems to connect into place. For others, even the most successful, life can come to feel overwhelming. Sometimes we know exactly what's wrong and perhaps we just need a little guidance to work through it. Sometimes, despite our best efforts, the causes of our distress remains obscured, ever-present but unknown. No matter where you are in your life's journey, it never hurts to have someone to hear you, work with you, and help you reach your goals.
My Approach:
As a psychologist, I aim to create a space for individual exploration while also acknowledging that we often struggle with situations outside of our control. I have experience working with patients from a wide variety of backgrounds and walks of life, including working professionals, students, and aging individuals. I am a LGBTQ+ affirming psychotherapist who also has experience working with patients of all abilities and sizes. I take an open and non-judgmental approach to couples therapy, working with partners in many styles and phases of relationships.

Professional Background:
I completed my undergraduate studies at the New College of Florida, where I graduated with a dual degree in Religion and Psychology, and my graduate studies at the New School for Social Research, where I earned my Ph.D. in clinical psychology. My undergraduate research focused on applying psychoanalytic theory to Jewish mysticism, as well as the cognitive abilities of bottlenose dolphins. At the New School for Social Research, my research focused on psychotherapist responsiveness and countertransference in complicated clinical situations. My research has been presented internationally and I am a recipient of the New School of Social Research Dissertation Fellowship in recognition of outstanding scholarly achievement. I have experience treating patients across a wide range of settings, including state, city, and private hospitals, university counseling centers, and outpatient community clinics. I completed my APA accredited pre-doctoral internship at Manhattan State Hospital.
Madison Park Testimonials & Awards
We've received more than 200 five-star reviews from our happy patients

The therapists at Madison Park Psychological helped change my life. I had tried therapy and medication in the past to no avail and sought their help after being in the throes of a deep depression for years. It wasn't until I was paired with a therapist who finally understood me that the fog of depression started to lift. It's been the best investment I've made in myself, ever. They really do an amazing job at matching you with the best therapist for you and your needs. This is definitely a special practice and they deserve all the kudos they receive.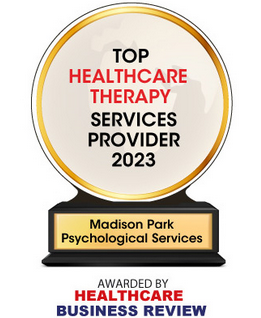 Top Healthcare Therapy Services Provider 2023
Healthcare Business Review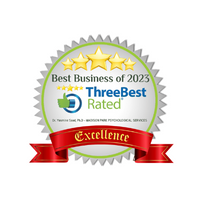 Best Business of 2023
Three Best Rated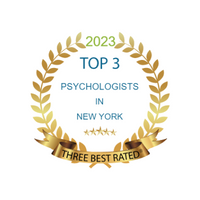 2023 Top 3
Psychologists in NY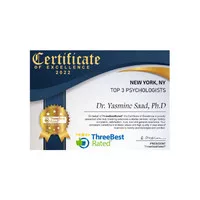 2022 Top 3
Psychologists in NY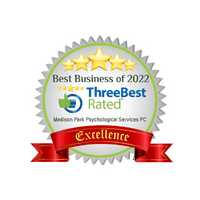 Best Business of 2022
Three Best Rated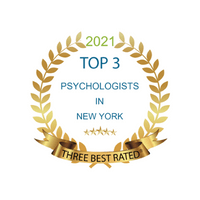 2021 Top 3
Psychologists in NY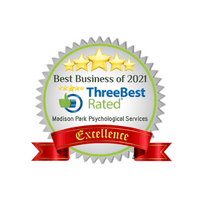 Best Business of 2021
Three Best Rated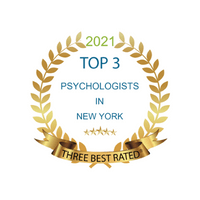 2021 Top 3
Psychologists in NY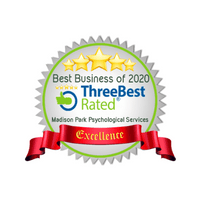 Best Business of 2020
Three Best Rated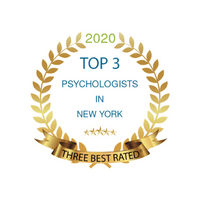 2020 Top 3
Psychologists in NY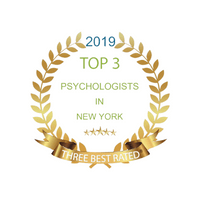 2019 Top 3
Psychologists in NY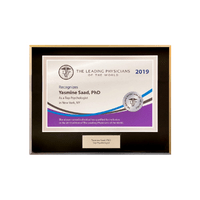 Leading Physician
of the World in 2019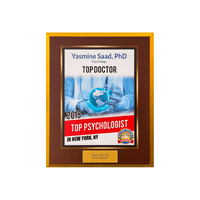 2018
Top Doctor Award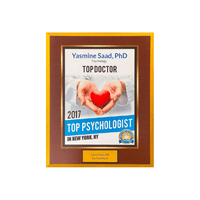 2017
Top Doctor Award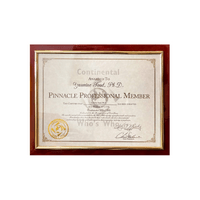 Continental Who's Who
Pinnacle Professional in Psychology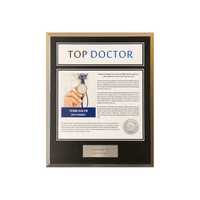 2016
Top Doctor Award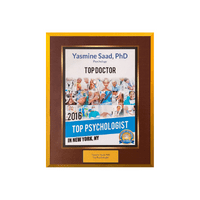 2016
Top Psychologist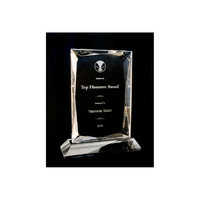 2016
Top Honoree Award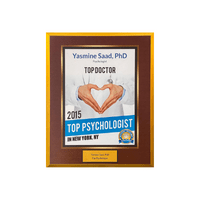 2015
Top Psychologist
We tailor our treatment approach based on your needs, and we match you with the
therapist that would be the best fit for you based on your personality.