Madison Park Testimonials
We've received 194 five-star reviews from our happy patients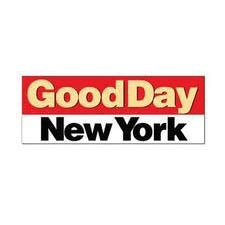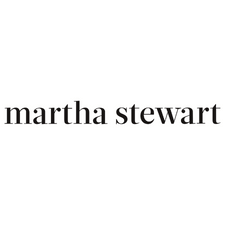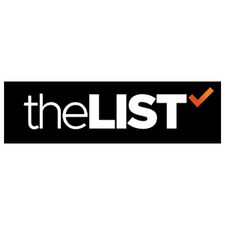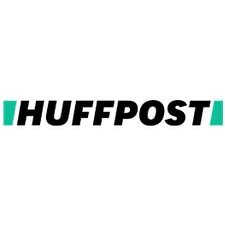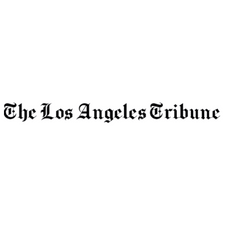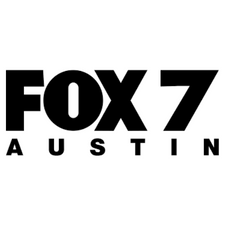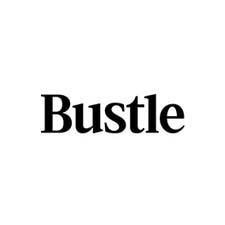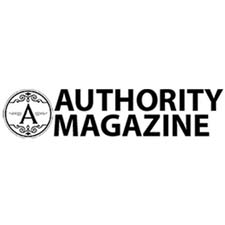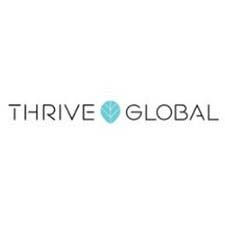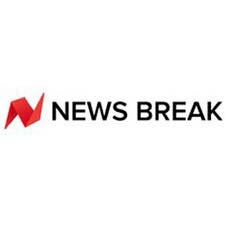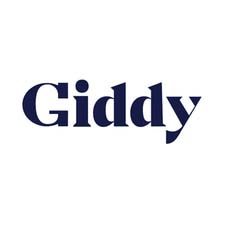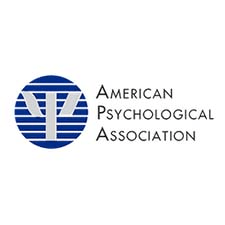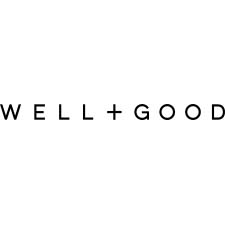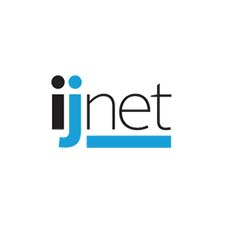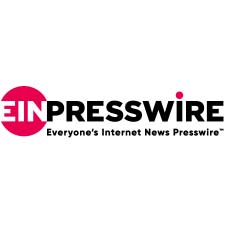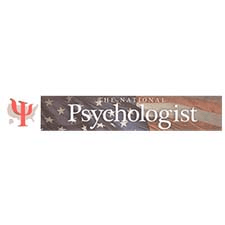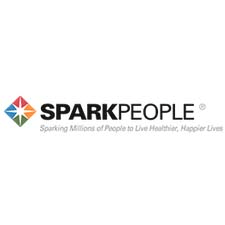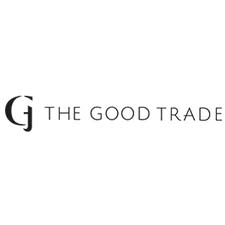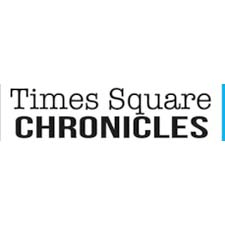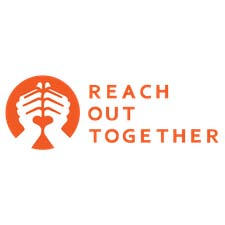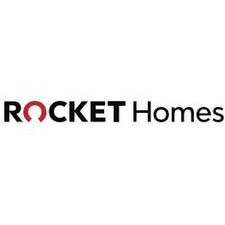 Madison Park Testimonials: What Our Customers Are Saying About Us
View testimonials and reviews from:
In an advance of my first appointment, Dr. Saad provided exceptional guidance and information on practical matters, including cost, and her observations throughout my first teletherapy session were both thoughtful and insightful.
Exceptional, I had my initial consultation with Dr Saad and it really exceeded my expectations. I have talked to many therapists in the past however never made it to the second appointment as I did not feel there is an understanding of what I am explaining. This was the first time that Dr Saad was clearly able to explain my situation, symptoms and bringing up situations that I could very well related too. I also really appreciated her hollistic approach and spiritual mindset. Looking forward to my next appointment.
The therapists at Madison Park Psychological helped change my life. I had tried therapy and medication in the past to no avail and sought their help after being in the throes of a deep depression for years. It wasn't until I was paired with a therapist who finally understood me that the fog of depression started to lift. It's been the best investment I've made in myself, ever. They really do an amazing job at matching you with the best therapist for you and your needs. This is definitely a special practice and they deserve all the kudos they receive.
Dr. Saad and the therapists in her practice are outstanding! I referred friends to Dr. Saad and everyone had unbelievable results with the therapists in her practice. I love that she has a holistic approach. The therapist she matched me with has helped me so much, I cannot be more grateful! Thank you!
Unbelievable, life changing and I cannot stress that enough. This is a place where you are understood, where you are made to feel comfortable, and there is nothing you can't talk about because it may feel "too far out there". They listen, they genuinely listen, they genuinely care, and the place has amazing energy. Safety... I strongly implore everybody even considering it to just make the first appointment and go. Life will no longer be the same. Go on, do it.
I highly recommend Dr. Saad and her team at Madison Park Psychological Services! I was a bit apprehensive about starting therapy though teletherapy / video sessions but Dr. Saad made it so easy from the minute I talked to her on the phone to schedule my appointment. Her initial consultation through teletherapy (video therapy) was eye opening! I learned more about myself than in my past years of therapy. I was blown away! She then matched me with a therapist at Madison Park Psychological Services whom I love. My therapist has helped me heal myself and I can say that in just 4 sessions, I am less anxious and feel so much better! I highly recommend you reach out to this practice and try teletherapy. It has been so effective for me!
Dr. Saad and her team are amazing. I felt comfortable right from the start, but never expected that I would be able to undergo the major transformation that I did with my therapist's help. My therapist was warm, understanding and insightful. I highly recommend Dr. Saad and her team!!
I felt heard and optimistic about this practice being honest with me, I started during a unique time of corona virus and had doubt about the ability to get a worthwhile experience with a video session but those concerns were quickly alleviated. They listen but also engage in a thoughtful and eye opening manner that is a breath of fresh air during these uncertain times
I HIGHLY recommend Dr. Khadivi! His initial consultation was enlightening! I felt understood right away and knew I was in good hands. He matched me with a therapist at Madison Park Psychological Services whom I love. I only had 2 sessions with her and I already feel in such a different place from where I was. I have not had a panic attack and not felt as much down as I did. A friend referred me to this practice and I am so grateful! I will be recommending Dr. Khadivi and Madison Park Psychological Services!