Shana Grover, Ph.D.
Licensed Clinical Psychologist
About Shana Grover, Ph.D.
I am the Director of psychological assessment at Madison Park Psychological Services and have extensive experience evaluating children, adolescents and adults across multiple settings including hospitals, schools and outpatient clinics. I have worked with a number of individuals presenting with a wide range of complex issues and my evaluations serve to uncover what may be interfering with your ability to function at your highest potential, whether it be at school, at work or in your relationships.
Through this process, I strive to help every individual understand their strengths and sources of challenges, by thoroughly assessing all aspects of their working mind. By gaining a better understanding, I work closely with each patient to develop a treatment plan that caters to their specific needs while enabling them to see parts of themselves that they otherwise may not have been consciously aware of.
My Approach
My approach to psychological testing is to incorporate aspects of the therapeutic process in order to facilitate positive changes in clients and alleviate any anxiety that may result from the assessment itself. In addition to psychological evaluations, I also provide individual psychotherapy to adults who may be experiencing a multitude of complex issues. I approach every unique individual from a compassionate and empathic standpoint with the aim of alleviating suffering and constructing meaning. In treatment, I draw from various therapeutic approaches with an emphasis on psychodynamic/relational psychotherapies with the aim of facilitating a sense of curiosity about one's internal world and underlying motivations. I believe my genuine approach to treatment fosters a trusting and meaningful relationship whereby clients feel a greater sense of safety, and agency.
Professional Background
I received my PhD in Clinical Psychology at The New School for Social Research in New York City where my research focused on the dynamic interplay between violence towards the self, and violence towards others. I hold a Bachelor's degree in Psychology from Dalhousie University and an MSc in Forensic Psychology from the University of Surrey. My experience includes individual, group and couples psychotherapy in hospital-based, community and college settings. Prior to joining Madison Park Psychological Services I completed my pre-doctoral internship at Trenton Psychiatric Hospital and my postdoctoral fellowship at Lenox Hill Hospital.
I currently work as a staff psychologist at BronxCare Hospital where I conduct and supervise psychological evaluations for both adults and children and I currently adjunct at Ferkauf Graduate School of Psychology where I supervise and teach Child Assessment. I am licensed to practice in the state of New York.
Madison Park Testimonials & Awards
We've received more than 200 five-star reviews from our happy patients

The therapists at Madison Park Psychological helped change my life. I had tried therapy and medication in the past to no avail and sought their help after being in the throes of a deep depression for years. It wasn't until I was paired with a therapist who finally understood me that the fog of depression started to lift. It's been the best investment I've made in myself, ever. They really do an amazing job at matching you with the best therapist for you and your needs. This is definitely a special practice and they deserve all the kudos they receive.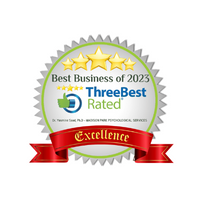 Best Business of 2023
Three Best Rated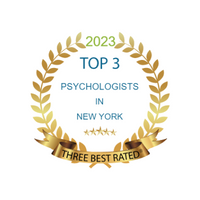 2023 Top 3
Psychologists in NY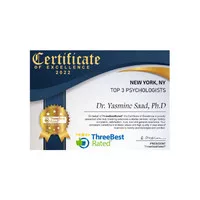 2022 Top 3
Psychologists in NY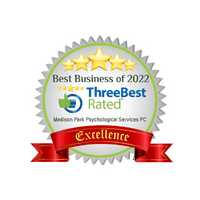 Best Business of 2022
Three Best Rated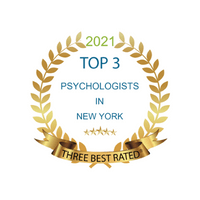 2021 Top 3
Psychologists in NY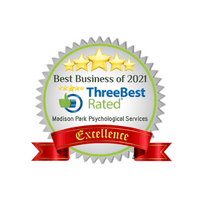 Best Business of 2021
Three Best Rated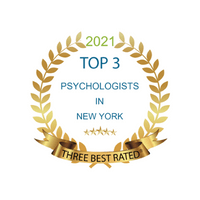 2021 Top 3
Psychologists in NY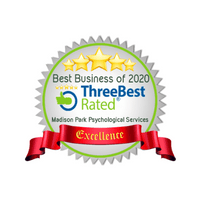 Best Business of 2020
Three Best Rated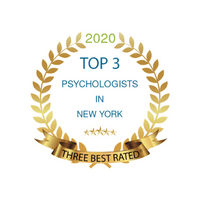 2020 Top 3
Psychologists in NY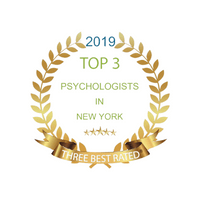 2019 Top 3
Psychologists in NY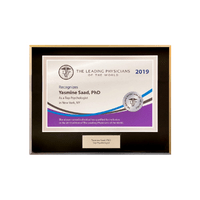 Leading Physician
of the World in 2019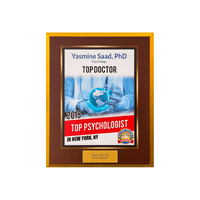 2018
Top Doctor Award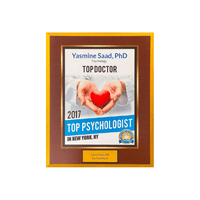 2017
Top Doctor Award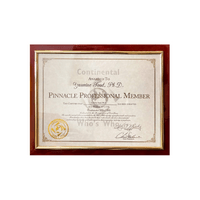 Continental Who's Who
Pinnacle Professional in Psychology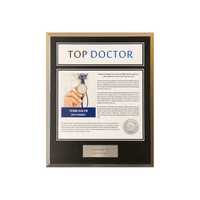 2016
Top Doctor Award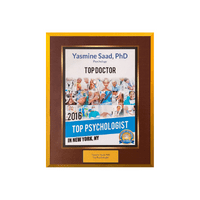 2016
Top Psychologist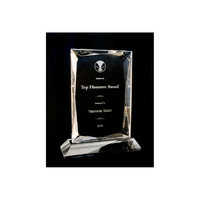 2016
Top Honoree Award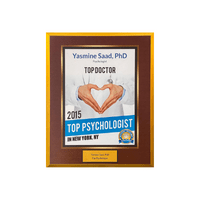 2015
Top Psychologist
We tailor our treatment approach based on your needs, and we match you with the
therapist that would be the best fit for you based on your personality.