Psychologist Services:
Madison Park Psychological Services

Psychological Services
Tailored therapy based on your needs to help you achieve inner balance.
Therapy provided in English, French, Spanish, Farsi, Arabic, Portuguese, Greek, Korean and Mandarin.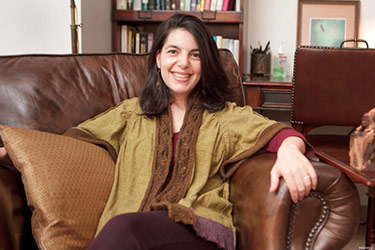 During your initial consultation, you will be given a wealth of feedback to start feeling better. We will also tailor a treatment to your unique needs and match you with a therapist who is a good fit for you.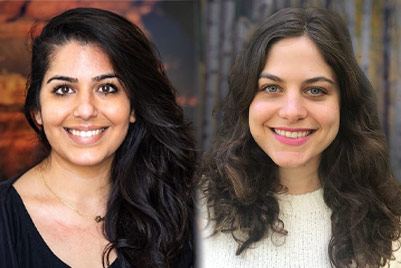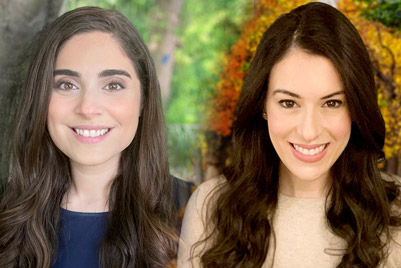 Individuals · Couples · Groups · Virtual
We offer multiple forms of therapy and multiple approaches to therapy to accommodate your needs. We offer  virtual video / tele-therapy sessions.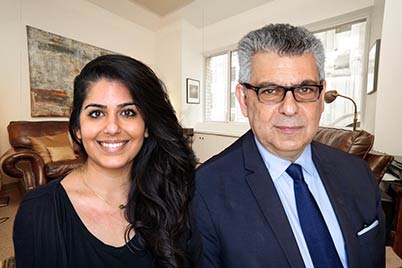 We offer a comprehensive approach to psychological assessment by using evidence-based testing and focusing on you as a whole. We offer comprehensive therapeutic feedback with practical guidance to facilitate your growth.
We are here to help! We currently use teletherapy (video) to provide a wide variety of services to accommodate your needs:
Initial consultation to assess the best treatment modality for you and the "right" therapist for you
Individual psychotherapy
Couple and family psychotherapy
Group psychotherapy
Psychological testing
At Madison Park Psychological Services, we offer treatment tailored to your needs by matching you with a therapist whose expertise and personality are the best match for you. Whether you struggle with anxiety, panic attacks, trauma, depression, or relationship issues or feel burdened with negative thoughts and overthinking, we are here to help. We provide you with the most effective treatment based on who you are, and treatment integrates a Body-Mind-Spirit approach that views each person holistically.
We aim to provide you with the best quality of therapy so you can feel better quickly. We are a team of psychologists who have expertise in the diagnosis of psychological problems and multiple modalities of treatment; as such, we can provide you with the treatment that best serves your individual needs.
Your Mind and Body are intimately connected and are in constant communication with how fulfilled you are in your life. A happy person has a healthy Body, a clear Mind, and a Spirit that is fulfilled, meaning that life is personally satisfying. Our assessment and therapy services are designed to integrate a Body-Mind-Spirit approach to reach deep healing. 
Psychological Services at Madison Park
You can begin either with a brief phone conversation or a comprehensive virtual initial consultation. Both focus on understanding who you are and providing the foundation for your healing journey. Every person is unique. The "right therapy" for you is one that is tailored to your unique personality and needs. We will provide you with the most effective treatment approach to achieve long-lasting healing. We specialize in diverse approaches to treatment, such as Cognitive Behavioral Therapy, Dialectical Behavioral Therapy, and Acceptance and Commitment Therapy, as well as psychodynamic, interpersonal, and mindfulness-based methods of therapy.
Individual therapy, talk therapy, or counseling is the gold-standard treatment for mental, emotional, and behavioral issues.  It is also an effective avenue to gain insight into your fears, aspirations, and values. At Madison Park Psychological Services, we offer individual therapy and other services to support teens and adults in NYC and its neighboring areas.  If you are suffering or looking to get to know yourself on a deeper level, we are here for you. Whether you struggle with depression, anxiety, anger, relationship conflicts, or any other problems affecting your quality of life, you have the power to create change. But you don't have to do it alone. Individual therapy can help you regain hope and purpose.
Whether your relationship is suffering because of conflict, infidelity, or abuse, or whether you are simply looking to rekindle the flame, couples therapy can help. Here at Madison Park Psychological Services, we offer couple therapy and other psychological treatments to the NYC community. Our holistic approach views you as a whole, considering your Body, Mind, and Spirit to facilitate your healing journey. Couple therapy involves confidential sessions where you and your loved one will have the opportunity to gain insight, hear and learn from each other—all with your therapist's support and guidance. The goal is to have you both act as a team to work through your difficulties and find a way to move forward. Couples therapy can help you and your partner in every phase of your relationship—at the early stages, before getting married (pre-marital therapy), or after marriage (post-marital therapy or marriage counseling).
Family therapy can help build a healthier system for you and your loved ones. Our multicultural team is devoted to supporting families with diverse backgrounds, values, and identities so they can achieve balance and well-being. Family therapy (also known as family counseling) is a line of psychotherapy that treats the family system as a whole.  This includes parents, children, and any other relatives that may be part of the core family system. All family members must be present and willing to work together for family therapy to be effective. The therapist will meet with all family members to identify roles and patterns, assess problems, and recommend strategies to move forward. Family therapy can nurture the key elements of a healthy family system: trust, communication, connection, roles, and boundaries. 
Group therapy opens a safe space for you to connect, feel seen by those going through similar hurdles, and ultimately grow alongside them. At Madison Park Psychological Services, we offer group therapy and other services to help teens and adults living in NYC and nearby areas. Group therapy is a psychotherapy format where a therapist offers counseling to a group of five to 10 people simultaneously. This treatment aims to create a welcoming environment for members to observe, listen, and participate as they manage challenges and learn valuable strategies—all with the guidance of a therapist. Group therapy allows you to learn new social skills and improve your interpersonal abilities.  It's also an excellent way to complement your individual therapy journey—if you have embarked on one. 
If you think that beginning a therapeutic relationship remotely or transitioning to virtual therapy will feel awkward or overwhelming, be assured that we are versed in the process and are here to make it easy for you. We understand that starting therapy takes a lot of courage, possibly more if it is virtual, and we want to support you in taking this first step. Our therapists actively engage with you from the minute you reach out for an initial consultation. They will help you feel comfortable and ease any worries you may have about how to prepare for a session or decide what to say. After an initial consultation, we will match you with a therapist and a therapeutic method that are the best match for you. This effective, tailored treatment benefits you early in the process. If you are new to therapy, you can begin with remote therapy sessions and then continue either virtually or in person once the protective measures against coronavirus are relaxed.
A psychological evaluation can uncover underlying cognitive difficulties, emotions, motivations, and conflicts that we may not be fully aware of. As such, it gives us a more accurate understanding of ourselves, a coherent narrative about our inner working mind, and a road map for making effective changes. At MPPS, our assessment service uses specialized evidence-based measures, including intelligence, neuropsychological, personality, and projective testing. We use a comprehensive approach whereby we examine the complexity of the whole person in order to understand a client's psychological functioning. The goal of an evaluation is to carefully and comprehensively assess and identify strengths and weaknesses across multiple areas and to understand what may be interfering with our ability to function at our highest potential. After completion of the assessment, we offer our client a comprehensive and therapeutic feedback that includes practical recommendations to facilitate their growth. In addition, if psychological treatment is indicated, we develop an individualized treatment plan to effectively deal with the person's difficulties and help them achieve their goals.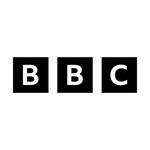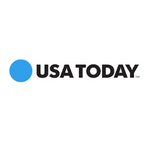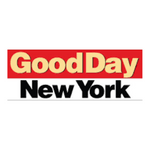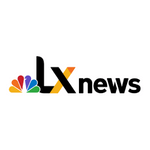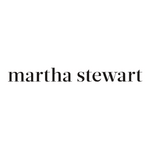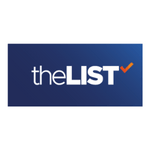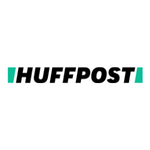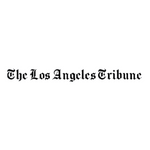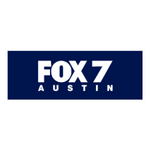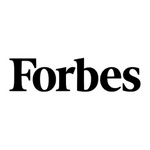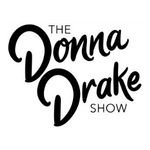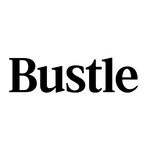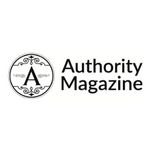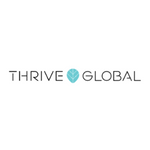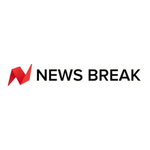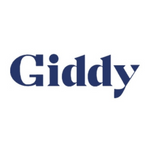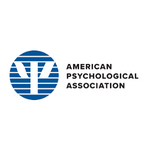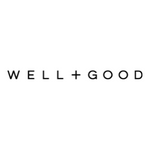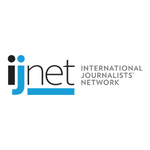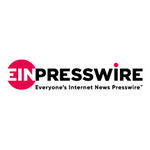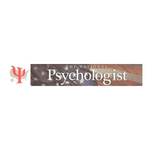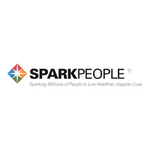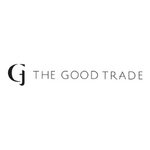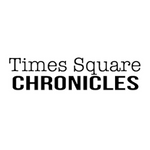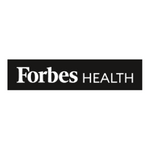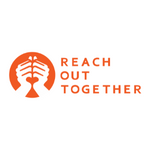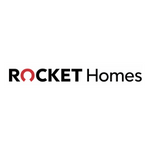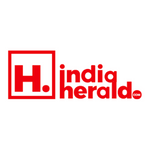 Book a Consultation With One of Our Therapists in NYC Today
We'll design an effective, individually tailored treatment to help you reach optimal health and well-being.