About Nicole King, Psy.D.
From a young age, I have always known my calling in life was to work closely with other people, and moreover, work to understand people. Everyone has a story, and everyone's story deserves to be heard. Often, our stories involve experiencing difficulties and challenges. I am here to help you through the challenging parts of your story. I am deeply invested in forming a warm, safe, supportive space where you can feel heard and seen. I strive to not only understand each of my patients, but help them form a greater understanding of themselves. The more informed we can be about ourselves, the better decisions we can make for ourselves.
My Approach:
Throughout my work I have adopted an integrative approach to psychotherapy, meaning I apply many different types of treatment and techniques during my time with you depending on your unique needs. These include both evidenced-based treatments such as Cognitive Behavioral Therapy (CBT), Dialectical Behavioral Therapy (DBT), and Acceptance and Commitment Therapy (ACT), along with the application of psychodynamic and ecological theory approaches to understand the possible "why" behind different thoughts, emotions, and behaviors you might be experiencing. I provide my patients with approachable and applicable skills to use in their everyday life in order to work toward, and ultimately achieve, their goals. I work with a wide range of individuals including adults, adolescents, and children. I also work with couples and families. 
Professional Background:
I graduated with a Doctorate of Psychology from Hofstra University's school-community Psy.D program. Prior to graduate school, I graduated cum laude from Villanova University where I earned a B.A. in psychology and Spanish. I have worked in both clinical (private practice) and school settings, with children, adolescents, young adults, adults, and parents. I have experience in the evidence-based treatment of anxiety disorders, depressive and other mood disorders, trauma and PTSD, personality disorders, behavioral disorders, learning disorders, autism spectrum disorders, and attention-deficit/hyperactivity disorder. My clinical experience includes working as a predoctoral therapist at CBT/DBT Associates in Manhattan where I treated adults suffering from a variety of mental health challenges, and in the Child and Family Trauma Institute, the Diagnostic and Research Institute for Autism Spectrum Disorders, and the Psychological Evaluation Research and Counseling Clinic at Hofstra University where I worked with children, adolescents, young adults, and their families. I have also trained as a school psychologist in a variety of elementary, middle, and high school settings. Within these settings, I conducted individual psychotherapy, group counseling, consultation services, and neuropsychological assessments. My doctoral research focused on an evidenced-based, cognitive-behavioral treatment (Acceptance and Commitment Therapy) intervention for parents of children on the Autism Spectrum to decrease parental stress and increase parental competence and resilience. 
Madison Park Testimonials & Awards
We've received more than 200 five-star reviews from our happy patients

The therapists at Madison Park Psychological helped change my life. I had tried therapy and medication in the past to no avail and sought their help after being in the throes of a deep depression for years. It wasn't until I was paired with a therapist who finally understood me that the fog of depression started to lift. It's been the best investment I've made in myself, ever. They really do an amazing job at matching you with the best therapist for you and your needs. This is definitely a special practice and they deserve all the kudos they receive.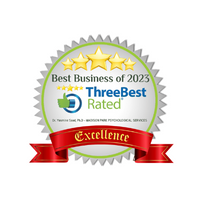 Best Business of 2023
Three Best Rated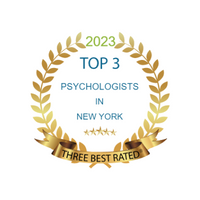 2023 Top 3
Psychologists in NY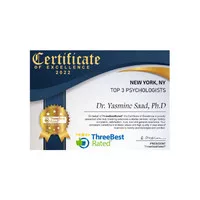 2022 Top 3
Psychologists in NY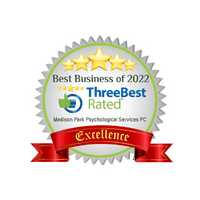 Best Business of 2022
Three Best Rated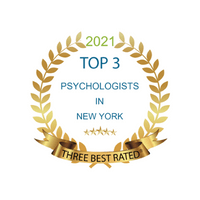 2021 Top 3
Psychologists in NY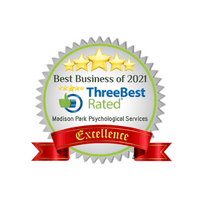 Best Business of 2021
Three Best Rated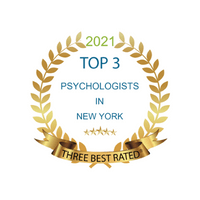 2021 Top 3
Psychologists in NY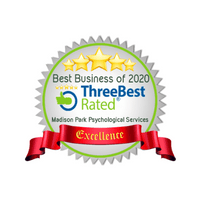 Best Business of 2020
Three Best Rated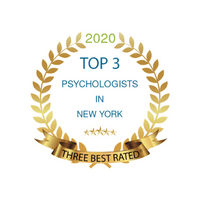 2020 Top 3
Psychologists in NY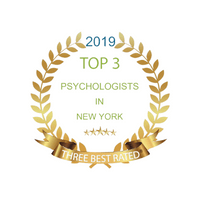 2019 Top 3
Psychologists in NY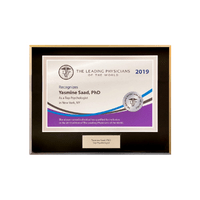 Leading Physician
of the World in 2019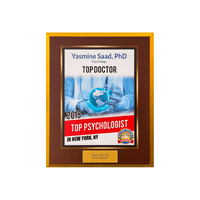 2018
Top Doctor Award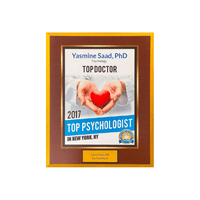 2017
Top Doctor Award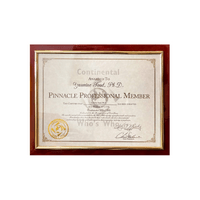 Continental Who's Who
Pinnacle Professional in Psychology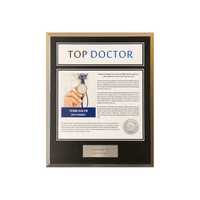 2016
Top Doctor Award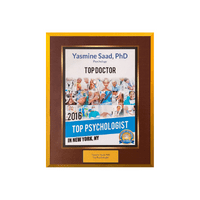 2016
Top Psychologist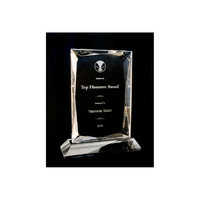 2016
Top Honoree Award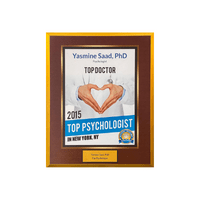 2015
Top Psychologist
We tailor our treatment approach based on your needs, and we match you with the
therapist that would be the best fit for you based on your personality.