Remi Appel, Psy.D.
Licensed Clinical Psychologist and Supervisor
About Remi Appel, Psy.D.
As a therapist, I believe that the therapeutic relationship is essential in bringing about change and personal growth. By providing a warm, collaborative and safe space, we will be able to work through different obstacles, conflicts and dilemmas that are preventing you from being your most authentic self. It is my belief that by making meaning out of our past and current experiences, we are better able to bring about change in the here and now.
My Approach
I value the uniqueness of you and believe that having a flexible approach is key in order to cater therapy to your individualized needs. My approach to therapy is guided by psychodynamic theory but I draw on other modalities such as cognitive behavioral, interpersonal and mindfulness based interventions in order to best meet your specific needs and address your current sources of distress. I have worked with individuals across the lifespan and have experience with a wide range of issues including, but not limited to interpersonal relationships, anxiety, depression, self esteem and identity related concerns. I also have specific interest in understanding and exploring the mind-body connection.
Professional Background
I received my Doctorate from Pace University's combined School-Clinical Program and my Bachelors of Science in Psychology from the University of Florida. Throughout my doctoral training, I have had the opportunity to work with children, adolescents and adults from diverse backgrounds. I was a therapist at The Thomas J. McShane Center for Psychological Services for almost four years while at Pace University. I have also worked as a therapist at Montefiore Medical Center and Maimonides Medical Center as well as in school settings, which have provided me the opportunity to understand and value the importance of human growth and development.
Madison Park Testimonials & Awards
We've received more than 200 five-star reviews from our happy patients

The therapists at Madison Park Psychological helped change my life. I had tried therapy and medication in the past to no avail and sought their help after being in the throes of a deep depression for years. It wasn't until I was paired with a therapist who finally understood me that the fog of depression started to lift. It's been the best investment I've made in myself, ever. They really do an amazing job at matching you with the best therapist for you and your needs. This is definitely a special practice and they deserve all the kudos they receive.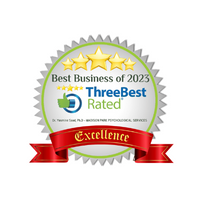 Best Business of 2023
Three Best Rated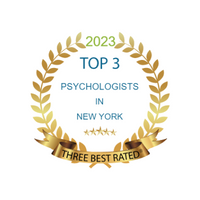 2023 Top 3
Psychologists in NY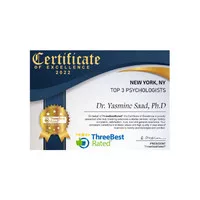 2022 Top 3
Psychologists in NY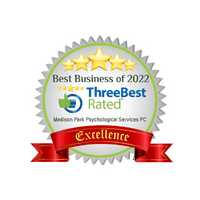 Best Business of 2022
Three Best Rated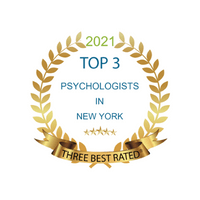 2021 Top 3
Psychologists in NY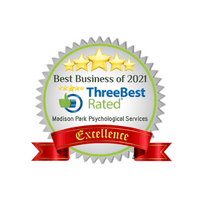 Best Business of 2021
Three Best Rated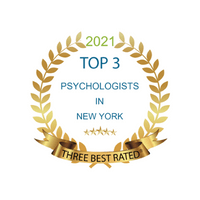 2021 Top 3
Psychologists in NY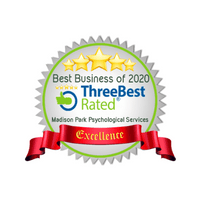 Best Business of 2020
Three Best Rated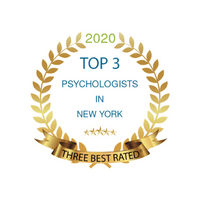 2020 Top 3
Psychologists in NY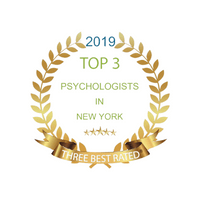 2019 Top 3
Psychologists in NY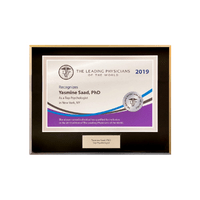 Leading Physician
of the World in 2019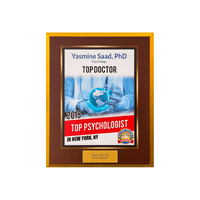 2018
Top Doctor Award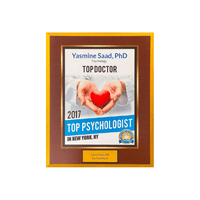 2017
Top Doctor Award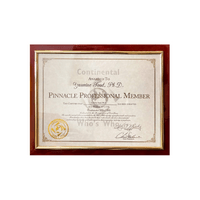 Continental Who's Who
Pinnacle Professional in Psychology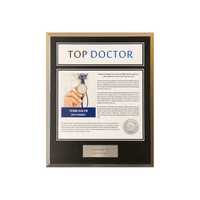 2016
Top Doctor Award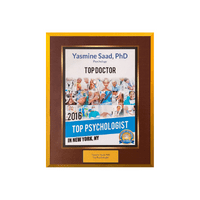 2016
Top Psychologist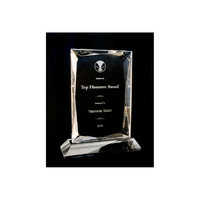 2016
Top Honoree Award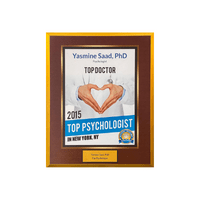 2015
Top Psychologist
We tailor our treatment approach based on your needs, and we match you with the
therapist that would be the best fit for you based on your personality.