About Gabrielle Schreyer-Hoffman, Ph.D​.
Therapy is often sought when feeling lost, overwhelmed or wanting to change parts of ourselves or our lives. We all struggle with forces that impede us from achieving our goals, having healthy relationships and living authentically. In therapy, I work collaboratively with you to increase self-understanding, identify and resolve internal conflicts and to help you to discover core values, interests, desires and needs to help you build a more fulfilling life.
My Approach
We will embark on a journey toward self-awareness, where we gain insight into the ways past and present experiences impact your relationships, outlook, view of self, and your way of thinking and being. Together we will explore the ways in which we can modify destructive patterns and build upon constructive ones to improve your quality of life and relationships. The skills, techniques and enhanced awareness developed in therapy will allow you to lead a more authentic life, experience increased freewill and improve the way you relate to yourself, others and the world.
With a curious, genuine, empathetic and nonjudgmental stance, I work with patients to help them achieve goals, experience symptom relief and increase self-understanding. I utilize an integrative therapeutic approach to tailor the therapy to meet your individual needs. I am versed in numerous therapeutic modalities including psychodynamic therapies, Cognitive Behavioral Therapy (CBT), Acceptance and Commitment Therapy (ACT), Mindfulness, and Person-Centered Therapy. I have expertise and specialized training in treating eating and weight disorders and related issues, such as personality disorders, OCD, depression, bipolar disorder, anxiety, phobias and trauma. I have worked extensively with emerging adult populations, couples and am apt at helping patients struggling with anxiety, depression, relational problems, identity development and career development.
Professional Background
I received a Master's Degree in Mental Health Counseling and my Doctoral Degree in Counseling Psychology from Fordham University. I obtained training and clinical experiences at Pace University Counseling Center, Mount Sinai Hospital's Eating and Weight Disorders Program, Mount Sinai Beth Israel Hospital's Child, Adolescent and Family Program, Columbia University Medical Center, The Karen Horney Clinic, The Renfrew Center, Neuropsychology Associates, and the Boston Area Rape Crisis Center. My eclectic training and experience with children, adolescent, adult and senior patients has allowed me to build a strong clinical foundation for understanding mental health across the lifespan as I have served diverse urban patient populations of all ages, abilities, and backgrounds throughout my career. I also have specialized training in Exposure Therapy, Enhanced Cognitive Behavioral Therapy (CBT-E) and Maudsley Family Based Therapy for treating eating and weight disorders and specific phobias or anxieties.
Madison Park Testimonials & Awards
We've received more than 200 five-star reviews from our happy patients

The therapists at Madison Park Psychological helped change my life. I had tried therapy and medication in the past to no avail and sought their help after being in the throes of a deep depression for years. It wasn't until I was paired with a therapist who finally understood me that the fog of depression started to lift. It's been the best investment I've made in myself, ever. They really do an amazing job at matching you with the best therapist for you and your needs. This is definitely a special practice and they deserve all the kudos they receive.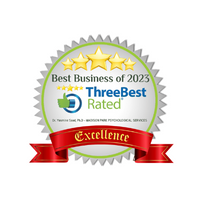 Best Business of 2023
Three Best Rated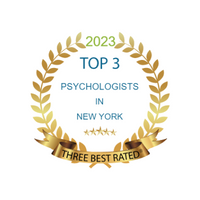 2023 Top 3
Psychologists in NY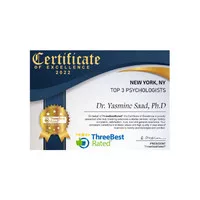 2022 Top 3
Psychologists in NY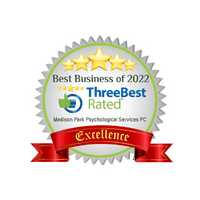 Best Business of 2022
Three Best Rated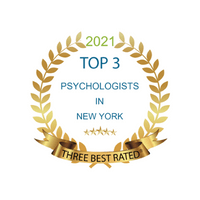 2021 Top 3
Psychologists in NY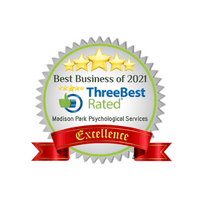 Best Business of 2021
Three Best Rated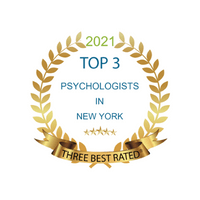 2021 Top 3
Psychologists in NY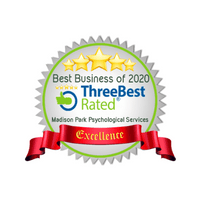 Best Business of 2020
Three Best Rated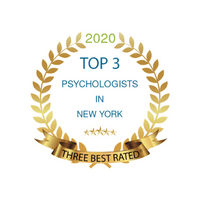 2020 Top 3
Psychologists in NY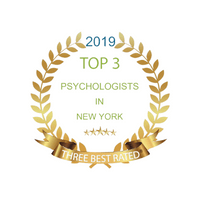 2019 Top 3
Psychologists in NY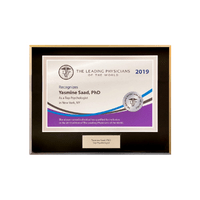 Leading Physician
of the World in 2019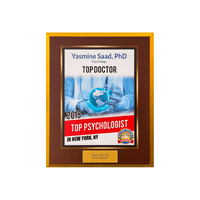 2018
Top Doctor Award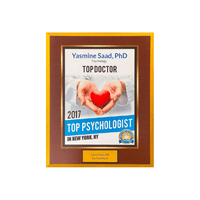 2017
Top Doctor Award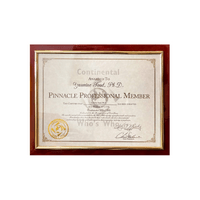 Continental Who's Who
Pinnacle Professional in Psychology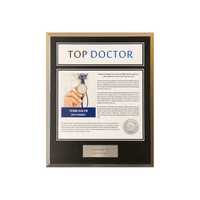 2016
Top Doctor Award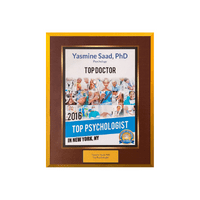 2016
Top Psychologist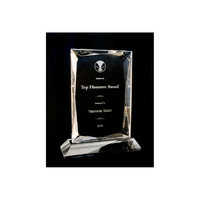 2016
Top Honoree Award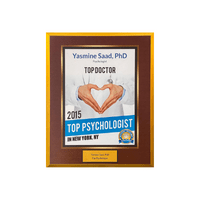 2015
Top Psychologist
We tailor our treatment approach based on your needs, and we match you with the
therapist that would be the best fit for you based on your personality.