Melissa Kate McIntosh, Ph.D.
Limited Permit Psychologist
About Melissa Kate McIntosh, Ph.D.
As your psychologist, my intention is to support you in the development of a valued, meaningful life, one centered in joy and integrity. Suffering is an inevitable part of life and our work is not to avoid this, but rather to learn how to truly feel it. This process also applies in a willingness to feel joy. I work with children, adolescents, adults, both individuals and couples, families, and groups. I have an expertise in supporting individuals tap into their creativity.
My Approach
I take an open, honest, and non-judgmental stance when collaborating with you while providing a new relationship through which to explore your concerns. I believe authenticity and humor are critical components to effective treatment.
Professional Background
I earned my Doctorate in Clinical Psychology with an emphasis in depth psychology from Pacifica Graduate Institute in Carpinteria, CA. I held clinical positions at The Harlem Family Institute and The New School Student Health and Counseling Center. In 2006, I received my Masters in Art Therapy and Creative Development from Pratt Institute in Brooklyn, NY. As a licensed creative arts therapist, I have had a varied career working with children, adolescents, adults, families, groups, and communities in settings such as a cancer support center, a dual diagnosis homeless women' shelter, an acute pediatric medical surgical hospital, an inpatient psychiatric hospital, and a behavioral K-12 school. After I received my B.A. in English from the University of New Hampshire, I lived in Scotland, Alaska, and Peru.
Madison Park Testimonials & Awards
We've received more than 200 five-star reviews from our happy patients

The therapists at Madison Park Psychological helped change my life. I had tried therapy and medication in the past to no avail and sought their help after being in the throes of a deep depression for years. It wasn't until I was paired with a therapist who finally understood me that the fog of depression started to lift. It's been the best investment I've made in myself, ever. They really do an amazing job at matching you with the best therapist for you and your needs. This is definitely a special practice and they deserve all the kudos they receive.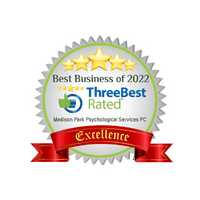 Best Business of 2022
Three Best Rated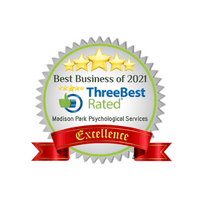 Best Business of 2021
Three Best Rated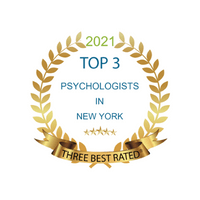 2021 Top 3
Psychologists in NY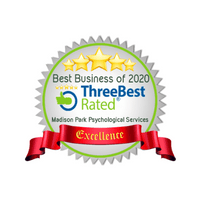 Best Business of 2020
Three Best Rated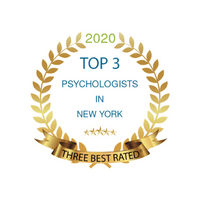 2020 Top 3
Psychologists in NY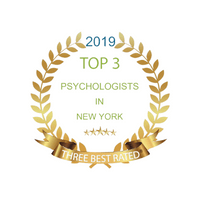 2019 Top 3
Psychologists in NY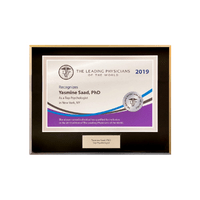 Leading Physician
of the World in 2019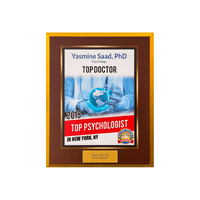 2018
Top Doctor Award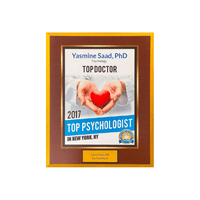 2017
Top Doctor Award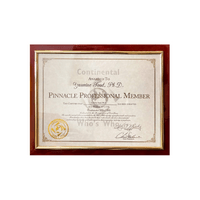 Continental Who's Who
Pinnacle Professional in Psychology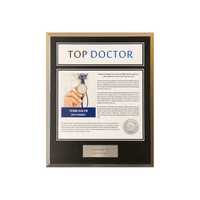 2016
Top Doctor Award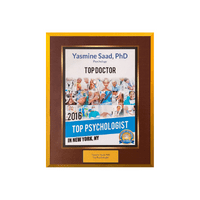 2016
Top Psychologist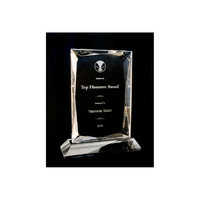 2016
Top Honoree Award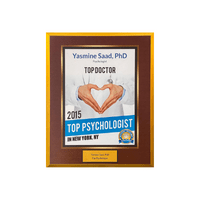 2015
Top Psychologist
We tailor our treatment approach based on your needs, and we match you with the
therapist that would be the best fit for you based on your personality.