Lindsay Mathews, Ph.D.
Licensed Clinical Psychologist
About Lindsay Mathews, Ph.D.
In therapy, I believe the therapeutic relationship itself to be an agent of change. By building trust within a safe space, therapy will focus on increasing tolerance and understanding of difficult emotions. The therapeutic relationship is ever-evolving, and my main goal as your therapist is to work collaboratively to remove obstacles to growth and to promote deep, enduring change. In doing so, therapy can achieve the greater aim of promoting the true self. I believe curiosity, authenticity, humor, spontaneity, and a non-judgmental lens are crucial in facilitating corrective emotional experiences.
My Approach
As a Licensed Psychologist, I have been trained in various modalities, including psychodynamic psychotherapy, Dialectical-Behavior Therapy (DBT), Cognitive-Behavioral Therapy (CBT), Acceptance and Commitment Therapy (ACT), Relational Therapy, and Motivational Interviewing. However my approach to the therapeutic encounter aims to embrace the uniqueness of each patient's inner world, and explore it together. Often this involves slowing down, examining current experiences and stressors, as well as core underlying conflicts.
Professional Background
I earned my Doctorate in Clinical Psychology with Forensic Specialty from John Jay College and the Graduate Center CUNY. During my clinical training, I worked with justice-involved adolescents, children/adolescents and their families, and adults of diverse backgrounds dealing with a broad range of mental health issues. I have worked as a Clinical Supervisor for the past three years at Rikers Island providing assessment, evaluation, and treatment for individuals with serious mental illnesses on specialized treatment units. I have developed a unique specialty in working with individuals with trauma histories, personality disorders, women's issues, and gender identity and sexuality issues.
Madison Park Testimonials & Awards
We've received more than 200 five-star reviews from our happy patients

The therapists at Madison Park Psychological helped change my life. I had tried therapy and medication in the past to no avail and sought their help after being in the throes of a deep depression for years. It wasn't until I was paired with a therapist who finally understood me that the fog of depression started to lift. It's been the best investment I've made in myself, ever. They really do an amazing job at matching you with the best therapist for you and your needs. This is definitely a special practice and they deserve all the kudos they receive.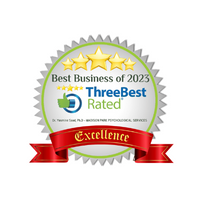 Best Business of 2023
Three Best Rated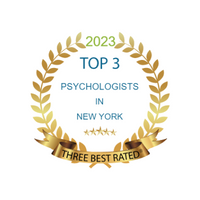 2023 Top 3
Psychologists in NY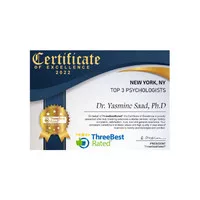 2022 Top 3
Psychologists in NY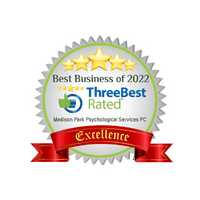 Best Business of 2022
Three Best Rated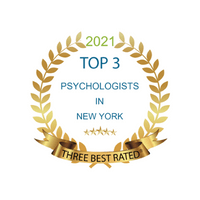 2021 Top 3
Psychologists in NY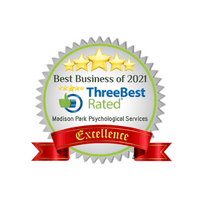 Best Business of 2021
Three Best Rated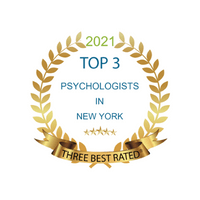 2021 Top 3
Psychologists in NY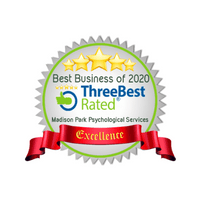 Best Business of 2020
Three Best Rated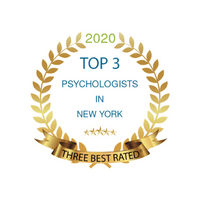 2020 Top 3
Psychologists in NY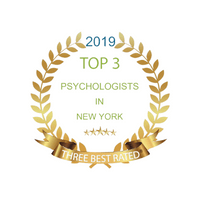 2019 Top 3
Psychologists in NY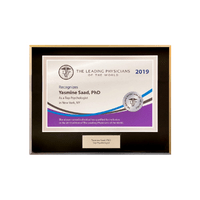 Leading Physician
of the World in 2019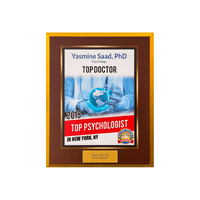 2018
Top Doctor Award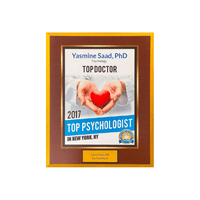 2017
Top Doctor Award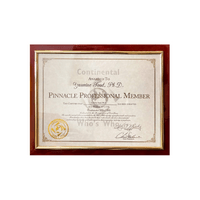 Continental Who's Who
Pinnacle Professional in Psychology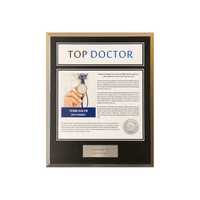 2016
Top Doctor Award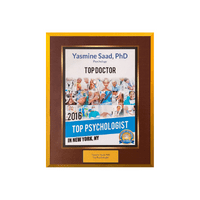 2016
Top Psychologist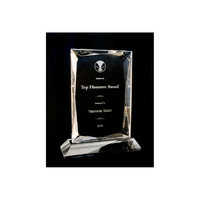 2016
Top Honoree Award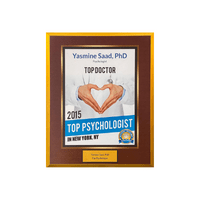 2015
Top Psychologist
We tailor our treatment approach based on your needs, and we match you with the
therapist that would be the best fit for you based on your personality.